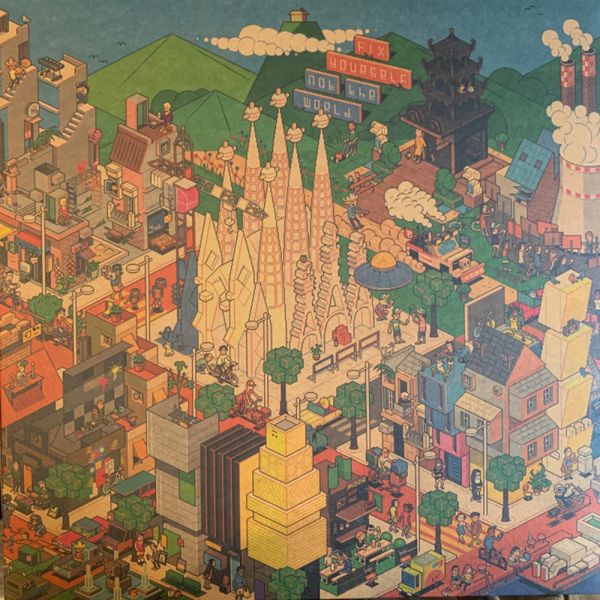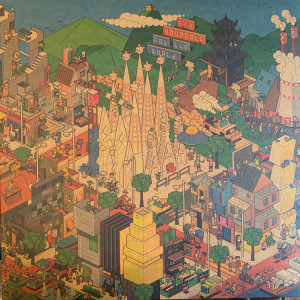 2.
This Car Drives All By Itself
---
3.
If You Ever Leave I'm Coming With You
---
6.
People Don't Change People, Time Does
---
7.
Everything I Love Is Going To Die
---
8.
Work Is Easy, Life Is Hard
---
12.
Fix Yourself, Then The World
---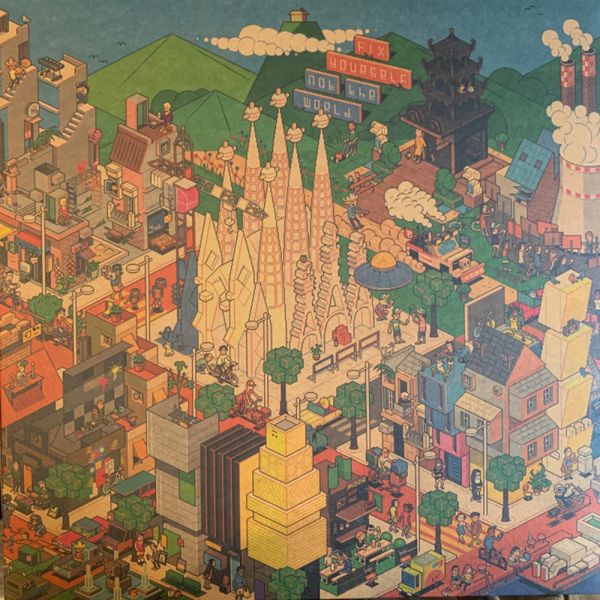 description
The Wombats freuen sich auf einen Sommer, in dem sie beim Line-up des Reading & Leeds Festivals und beim Neighbourhood Weekender an zweiter Stelle auf der Hauptbühne stehen werden. Außerdem wurde gerade ihre bisher größte UK-Headlinetour für 2022 bestätigt. Und das ist erst der Anfang, denn neue und alte Fans schlagen gemeinsam mit einer der beliebtesten Bands Großbritanniens ein neues Kapitel auf.

Während des letzten Jahres hat die Band getrennt zusammengearbeitet, quasi vom Homeoffice aus, und dabei einige der packendsten, originellsten und innovativsten Songs ihrer bisherigen Laufbahn geschaffen. Frontmann Matthew "Murph" Murphy saß in Los Angeles, Bassist Tord Øverland Knudsen in Oslo und Drummer Dan Haggis in London. Den Tagesplan besprachen sie jeweils auf Zoom , nahmen getrennt auf und schickten die einzelnen Dateien an die Produzenten, damit diese die finalen Tracks zusammenbauen konnten.

Mittlerweile können The Wombats auf eine 15-jährige Karriere mit drei UK-Top5-Alben zurückblicken und zu ihren Konzerten kommen so viele Menschen wie nie zuvor. Der virale Erfolg von Oliver Nelsons Remix des 2015 erschienenen Hits 'Greek Tragedy' auf TikTok hat eine ganz neue Generation von Fans begeistert – eine Leistung, die die Band eigentlich seit Erscheinen ihres Debüts "A Guide To Love, Loss & Desperation" im Jahr 2007 ständig wiederholt.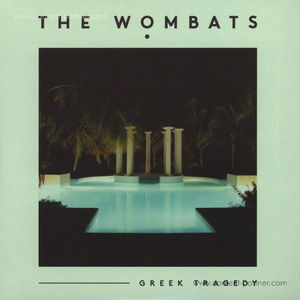 €14.99