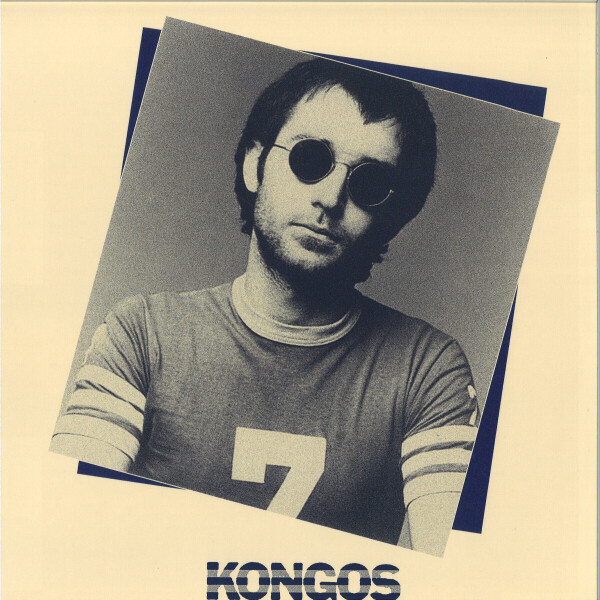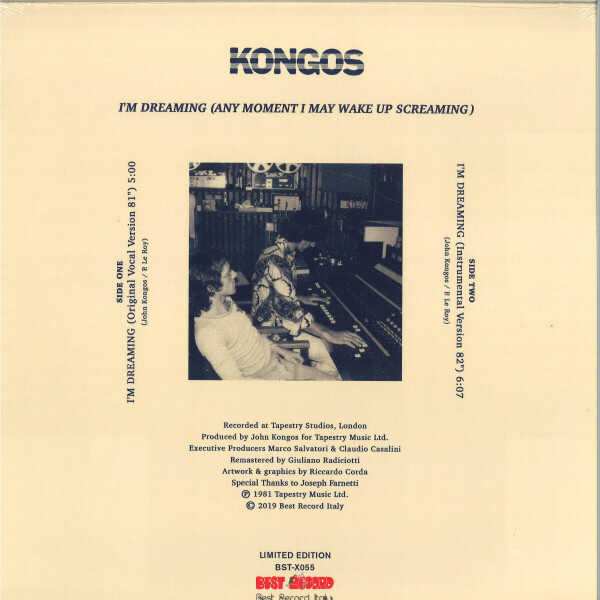 I'm Dreaming (Any Moment I May Wake Up Screaming)
1.
I'm Dreaming (Original Version 81")
---
2.
I'm Dreaming (Instrumental Version 82")
---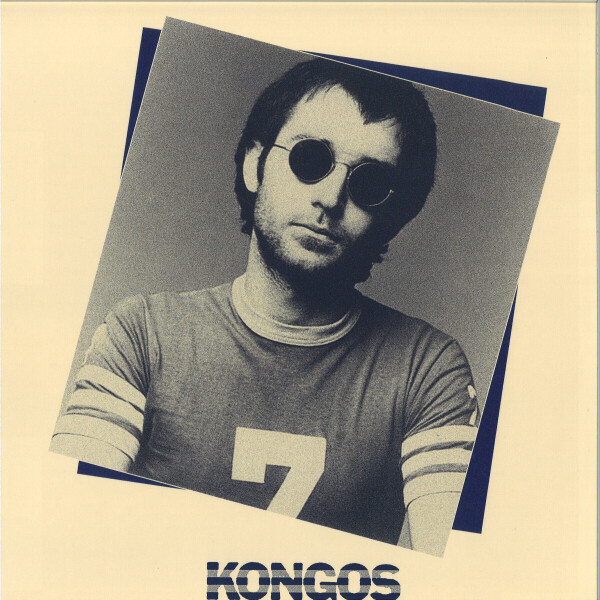 description
South African musician John Kongos has had an award-winning career having produced chart-topping songs as well as soundtracks. In 1981 he released "I'm Dreaming" in a limited edition on 7 ", and Best Record decided to release this particular gem and giving it a proper treatment for the 12".