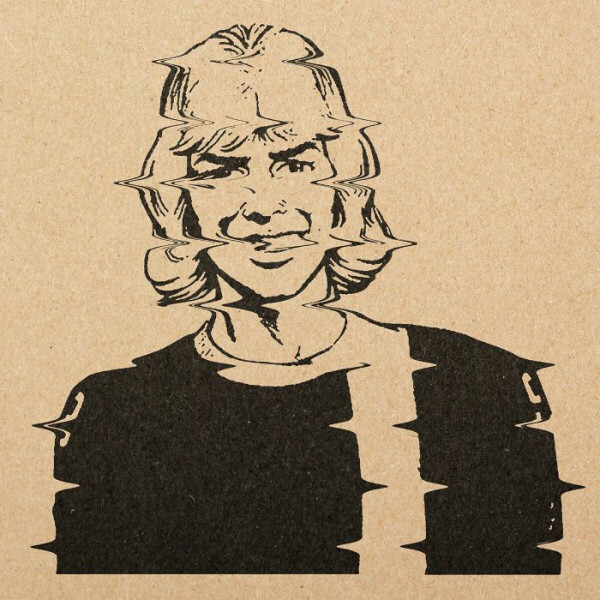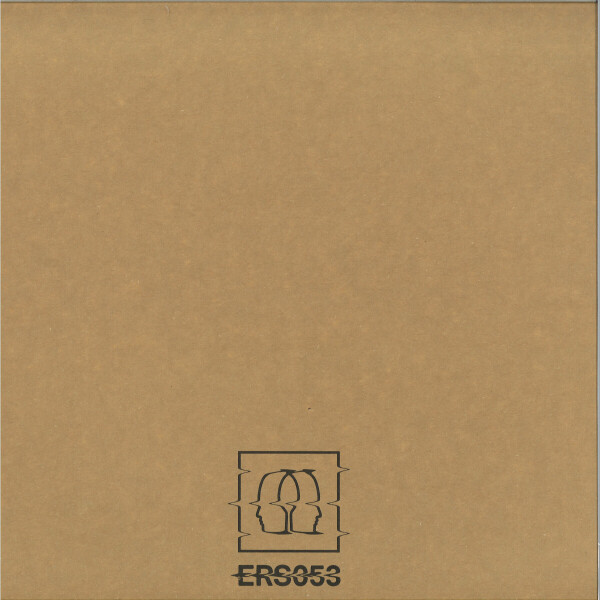 Emotinium '22 (140 gram vinyl 12")
To order please add to basket and proceed to check out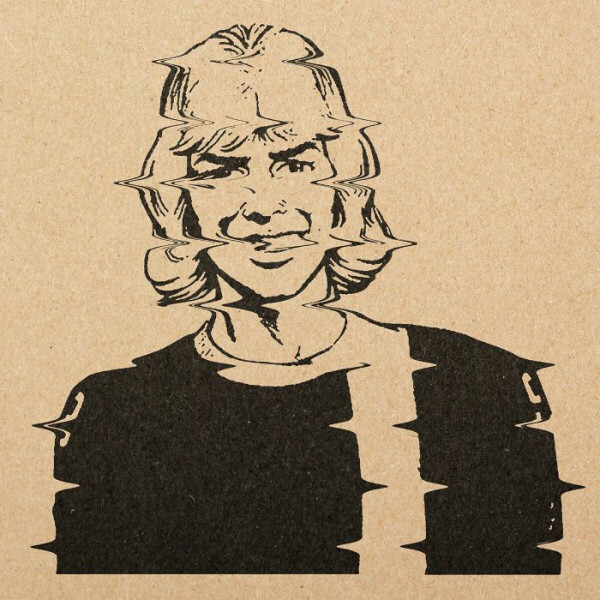 description
Arriving some five years after the original 12" created a dance-floor paradigm shift, Roy Of The Ravers returns to Emotinium with an EP of updated retakes, complete with the previously unheard original demo mix in all its twenty minute glory. Emotinium first appeared on the '2 Late 4 Love' cassette in 2015, and caused a storm as part of a 4 track EP with the same name a year later. The track was played as a festival opener by the likes of Bicep and in Sameheads' Berlin basement parties - becoming a must-have that continues as today's second-hand prices testify.

A sense that the dreamy electro meets 303 melodics of the original could be brought up to (breaks) speed held in Roy's mind since creation, so Rave '22 is presented for hearts, minds and feet as we step(pers) out into an updated world. Cut, looped, and reformed, a braindance for millenniums.

This is accompanied by an Ambient Dub for the afters. Highlighting the TB-303's finest again, Roy's garden of dreams flies high, as artificial intelligence finally becomes reality. To close, the long-form Demo awaits. One for completists maybe but in letting the full 20 minutes play you can be drawn in or let go and drift as Tadao Kikumoto's masterwork is presented with respect. Arigato!