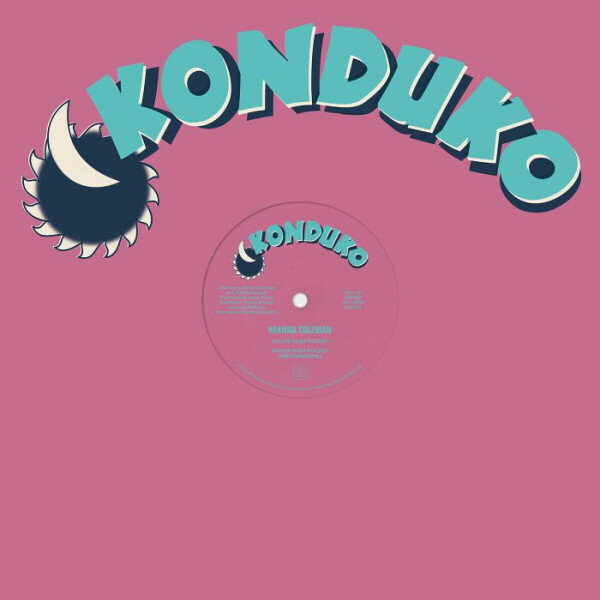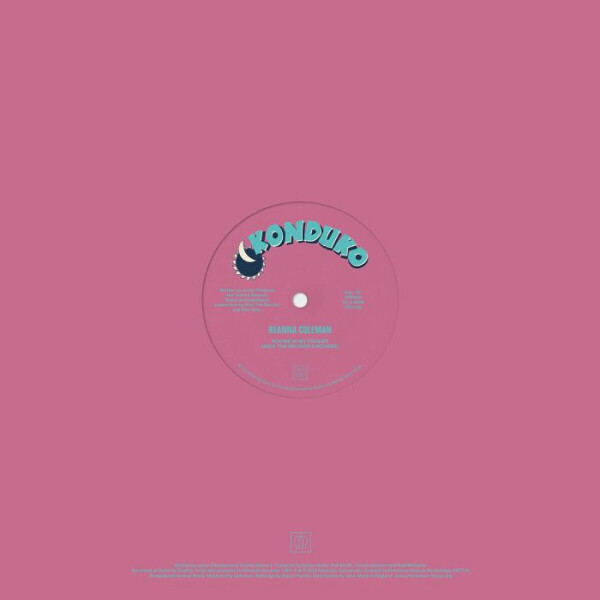 You're In My Pocket (incl Nick The Record mix)
To order please add to basket and proceed to check out
2.
You're In My Pocket (Instrumental)
---
3.
You're In My Pocket (Nick The Record Discomix)
---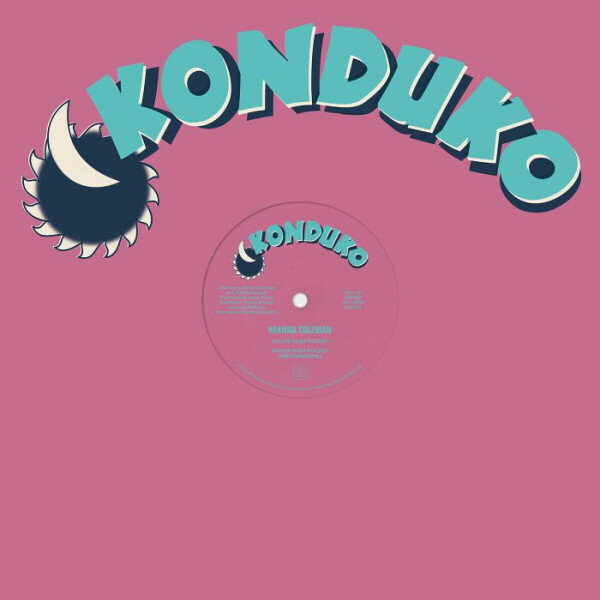 description
The Konduko series features Noel Williams (King Sporty) working with other artists and singers on the label's roster, and continues with the killer boogie 'You're In My Pocket' by Reanna Coleman.

While little is known about Ms Coleman - beyond the fact that she was an R&B singer who was part of Betty Wright's 'Miami Sound' backing troupe - here she is stepping up in front of the mic for a one off release - backed by an esteemed team of writers and producers including the legendary Tommy Stewart.

Stewart's standing in disco history is guaranteed by his classic eponymous solo album, and the boogie classic 'Bump And Hustle Music'. He has also written for the likes of Loleatta Holloway, Tamiko Jones, Mad Dog Department. Fellow writer Julian Chatman was an established composer in his own right, for Salsoul, T.K Disco and AVI Records.

All based in Florida, teaming up with Noel Williams was a logical step. Working with members of Stewart's own band, the marriage can be heard from the first bars. Williams' funk and JA influenced bass is pulled back and a laidback, horn-intersected boogie groove underpins Coleman's warm, gliding lyrics. Now a mega rarity, here it comes in vocal and instrumental, it is backed with the latest Discomix for the label, welcoming back digger, dealer and DJ, Nick The Record to create his own version. Gently cutting between versions, with deft dub touches to bring this latest Konduko delight up to date.