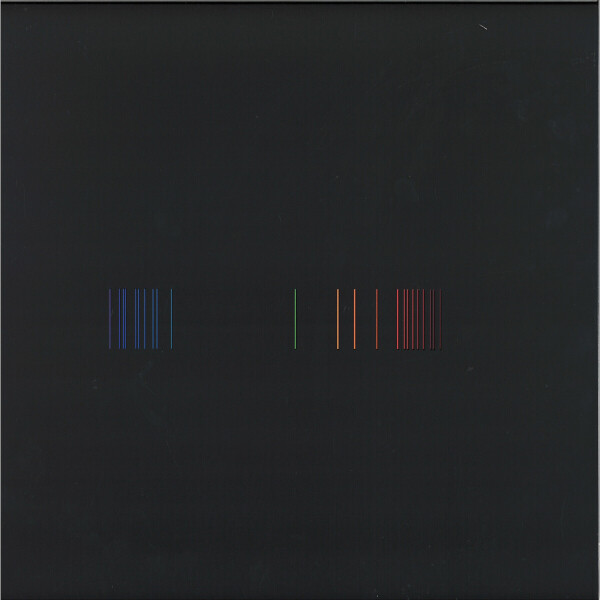 Exit Planet Earth: Radon (140 gram vinyl 12")
genre:
Electro / Electronic
1.
Wea Poni Zedin Form Ation
---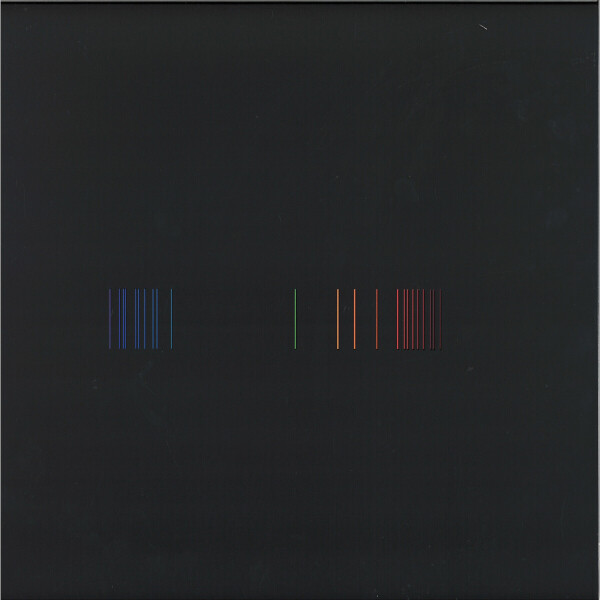 description
Ralph Lawson's Leeds based 20/20 Vision label has made a distinctive shift into electro territory over the last couple years. It is a sound the boss has said has long been in his heart despite him being best known as a house head and longtime resident at Back to Basics, and the quality of the tunes he unearths to put out more than backs that up. The Exaltics & Paris The Black Fu kick off with a shiny, bright, visceral metallic electro workout then three further cuts take in dark wave drum machine rhythms and acid-laced bangers.