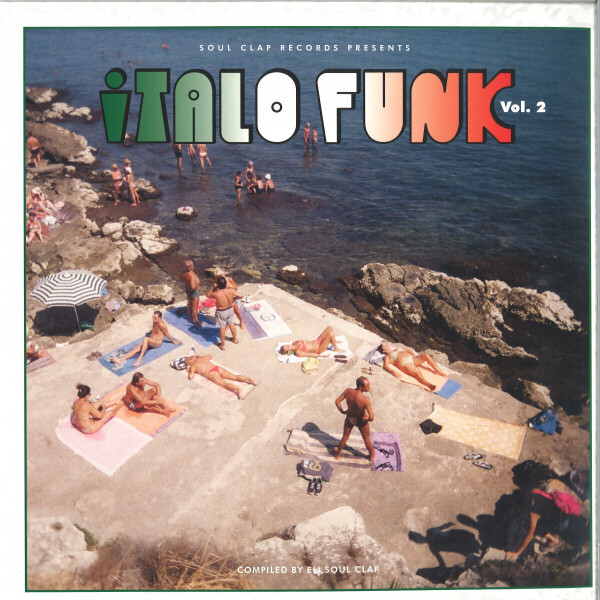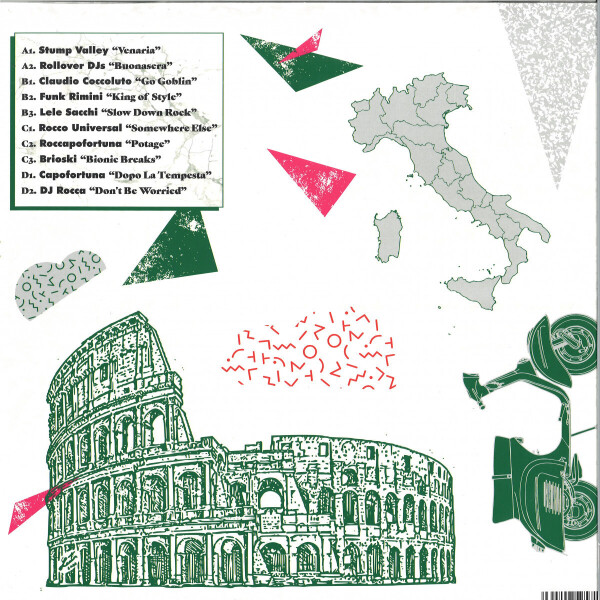 To order please add to basket and proceed to check out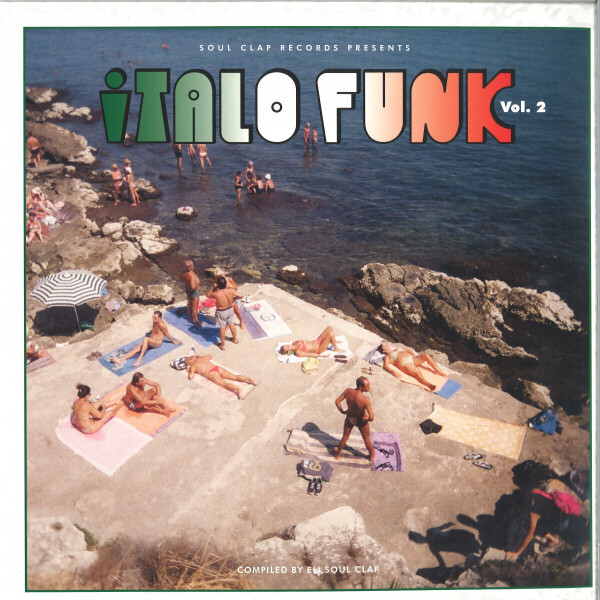 description
Cast your mind back to the parties in 90s Rimini, or the Tunnel Club or Magazzini Generali in Milan. Cruising in your tiny Fiat hire, drenched in that balmy Mediterranean vibe of a scene and the best- looking Italian house and funk party you'd ever experienced.

But Italy has had a long relationship with funk and soul well before the 90s, that stemmed from American R&B artists appealing to Italian audiences way back in the 60s. In 70s Italy the Umbria Jazz Festival opened, at the same time the soul-funk sound of Napoli Centrale was directly influenced by the nearby American bases. Italo Disco experienced global success, with Italy's musical pioneers coming up with the hybrid of bass over melodies. The Italian Funk attitude was born.

Following the success of the first volume in 2019, Italo Funk curators, Eli Soul Clap and Lele Sacchi have since been hard at work compiling the much anticipated second volume dedicated to Italian cultural icon, Claudio Coccoluto who we sadly lost earlier this year.

The continuation of the Italo Funk Story takes us on yet another trip through Italy. From 'Venaria', a little village just outside of Turin where Stump Valley offer a blissful taste of the regions deep house flavours. To Puglia, where Rollover DJs present 'Buonasera', a slow building, bucolic jam. Rocco Universal's 'Somewhere Else' tips it's hat to Detroit, but of course with a healthy touch of 80s Italo. DJ Rocca sweeps us away to Reggio Emilia and serenades us with his jazz flute on 'Don't Be Worried' only to join us again under his collaborative project with Capofortuna as Roccacapofortuna on the peak time bomb 'Potage'. Capofortuna; the duo of DJ Rame & Funk Rimini, delivers festival bound heat, while Funk Rimini takes us on a vivacious visit that balmy coast of the Adriatic Sea. Lele Sacchi & Brioski pick us up and drops us in Milano for a taste of both the old, and nu-school combined.