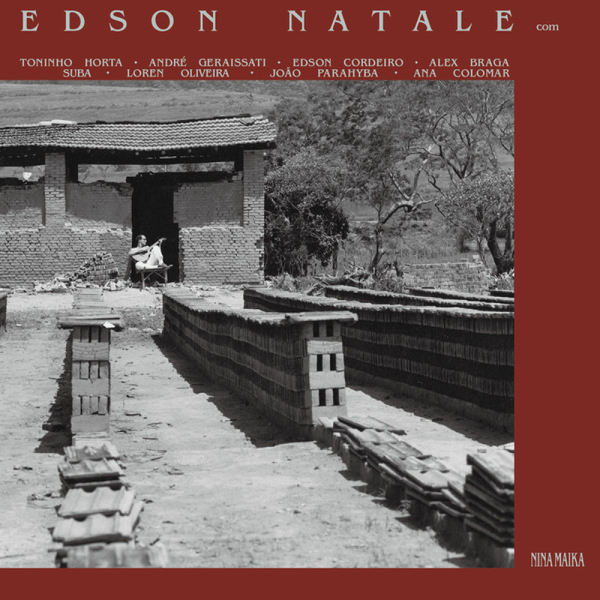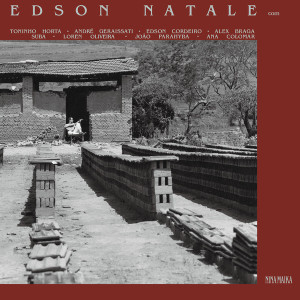 6.
Pequena Canção Para Uma Mulher Nua
---
7.
Perseguindo O Pôr Do Sol
---
8.
Agora E Na Hora Da Morte
---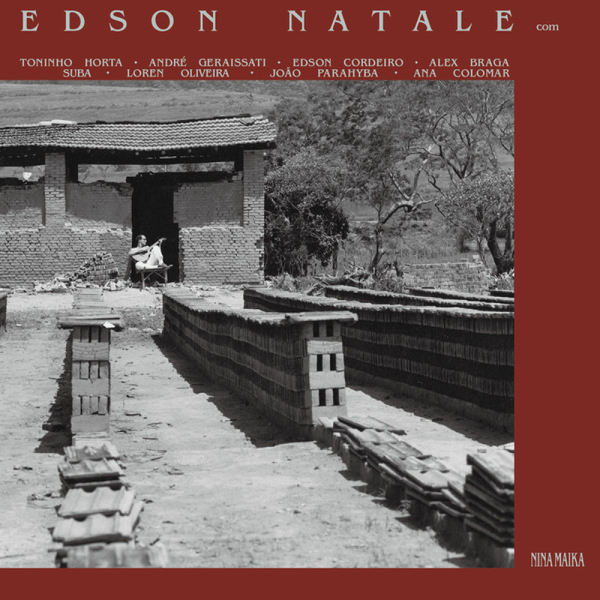 description
Reissue of Edson Natale's genre-challenging masterpiece from 1990. The album combines traditional acoustic Brazilian music with ambient electronics, all the while maintaining a strong pop sensibility. The album features Mitar Subotic (Rex Ilusivii) alongside some of Brazil's finest players and vocalists. Pressed on 180 gram vinyl in a gatefold cover with the original lyrics and liner notes.