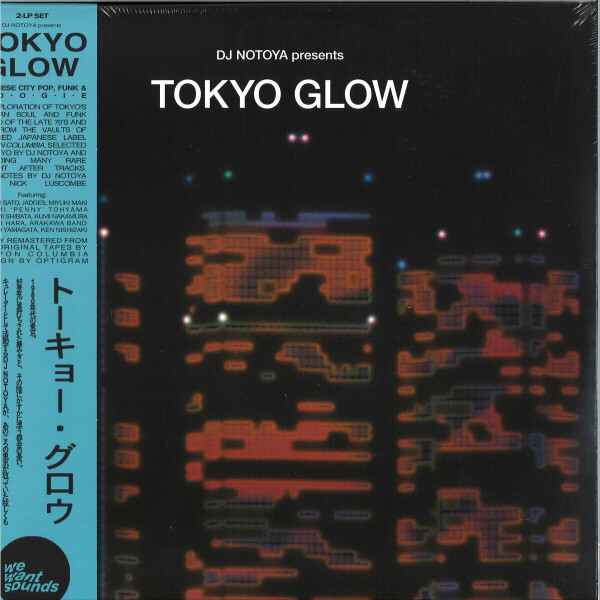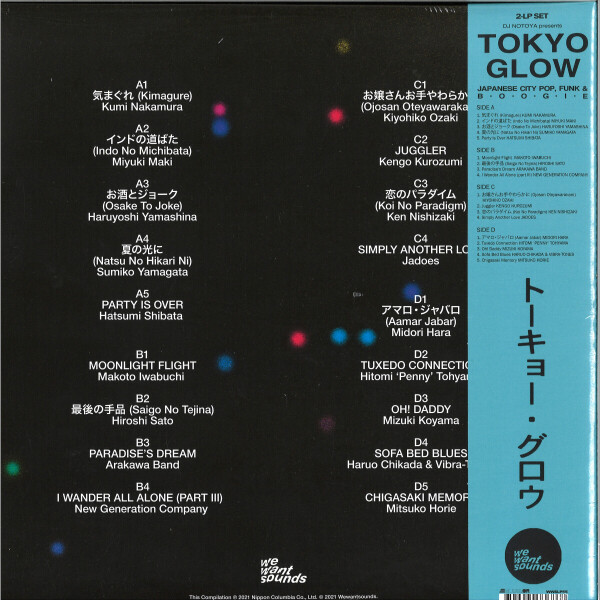 2.
インドの道ばた (Indo No Michibata)
---
3.
お酒とジョーク (Osake To Joke)
---
4.
夏の光に (Natsu No Hikari Ni)
---
7.
最後の手品 (Saigo No Tejina)
---
9.
I Wander All Alone (Part III)
---
10.
お嬢さんお手やわらかに (Ojosan Oteyawarakani)
---
12.
恋のパラダイム (Koi No Paradigm)
---
14.
アマロ・ジャバロ (Aamar Jabar)
---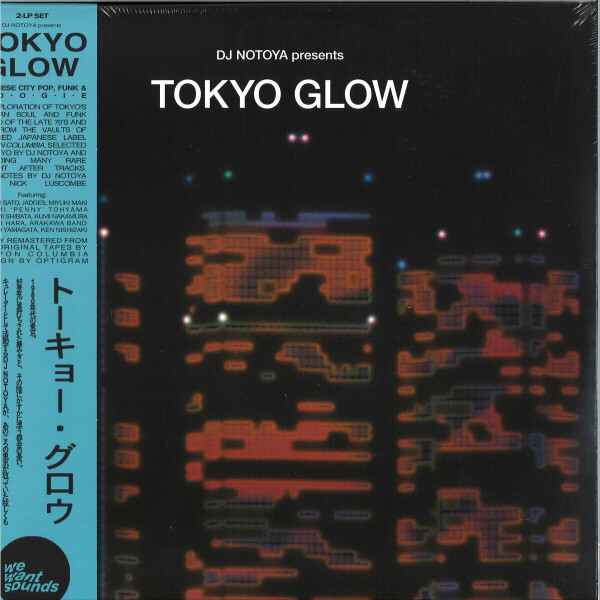 description
A STYLISH SELECTION OF CITY POP, FUNK AND MODERN SOUL FROM JAPANESE LABEL NIPPON COLUMBIA, SELECTED BY DJ NOTOYA AND FEATURING CULT CLASSICS AND RARITIES BY HIROSHI SATO, HATSUMI SHIBATA, HITOMI 'PENNY' TOHYAMA & MANY MORE. ANNOTATED BY NOTOYA WITH JOURNALIST NICK LUSCOMBE AND ARTWORK BY OPTIGRAM. NEWLY REMASTERED AUDIO

Following the recent success of the 'Tokyo Dreaming', Wewantsounds comes with another compelling set, this time compiled by City Pop expert DJ Notoya who has dug the rich Nippon Columbia catalogue to bring a breezy selection of funky gems by Hiroshi Sato, Hitomi "Penny" Tohyama, Midori Hara, many of which making their vinyl debut outside of Japan. The 2-LP gatefold album has been designed by Optigram and is annotated by DJ Notoya with Nick Luscombe. The audio has been newly remastered in Tokyo by Nippon Columbia.