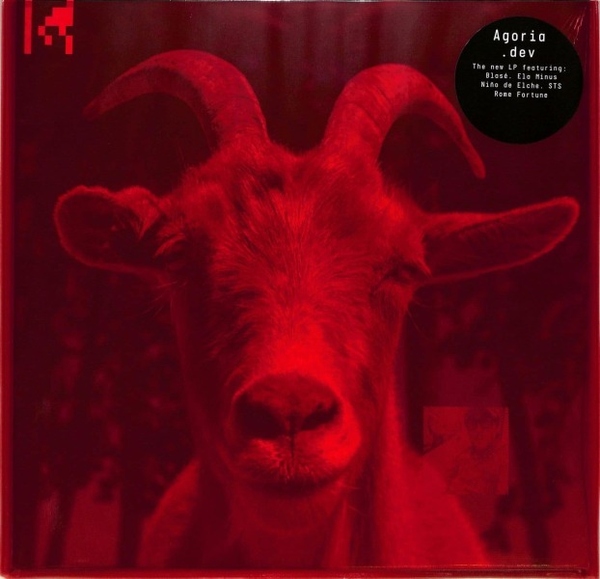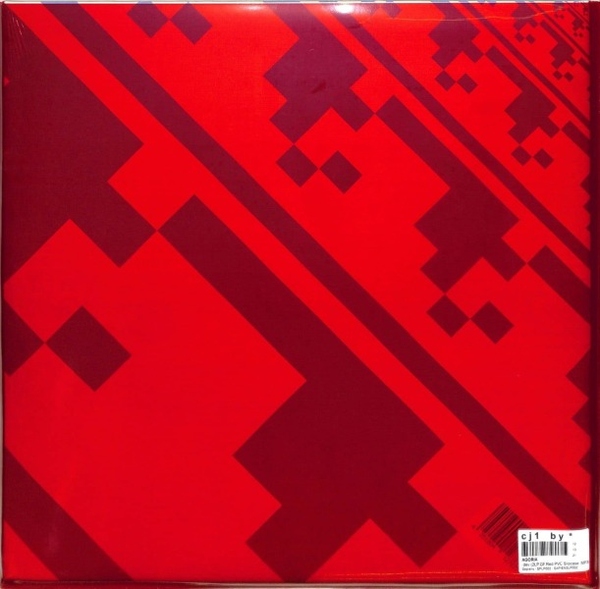 1.
What If The Dead Dream
---
2.
What If Earth Would Turn Faster
---
4.
What If Midday Was At Midnite
---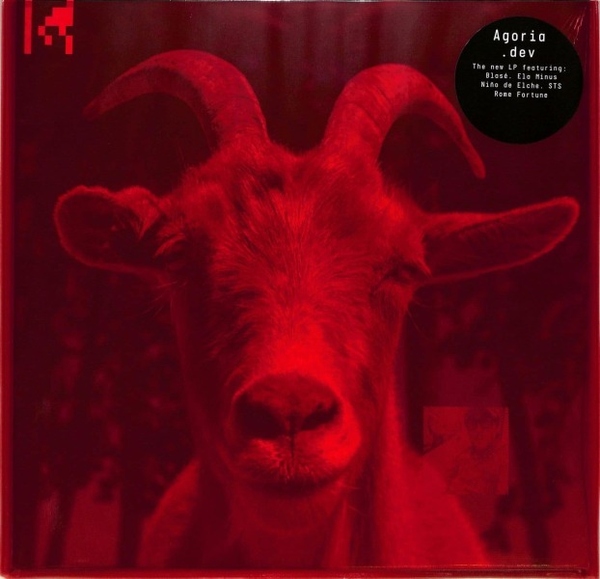 description
Agoria's '.dev' album saw the French polymath known for his forays into visual arts and tech, as well as electronic music production and DJing, deliver a project that dropped on vinyl, digital formats, and an AI player created by ARCA and Jai Paul collaborators Bronze.