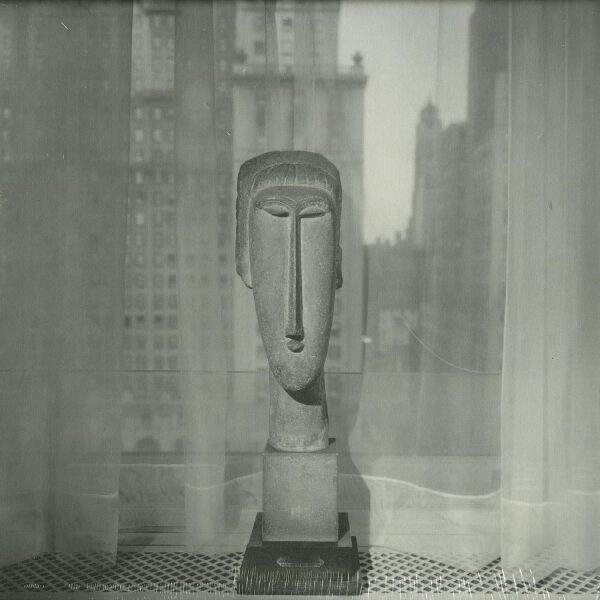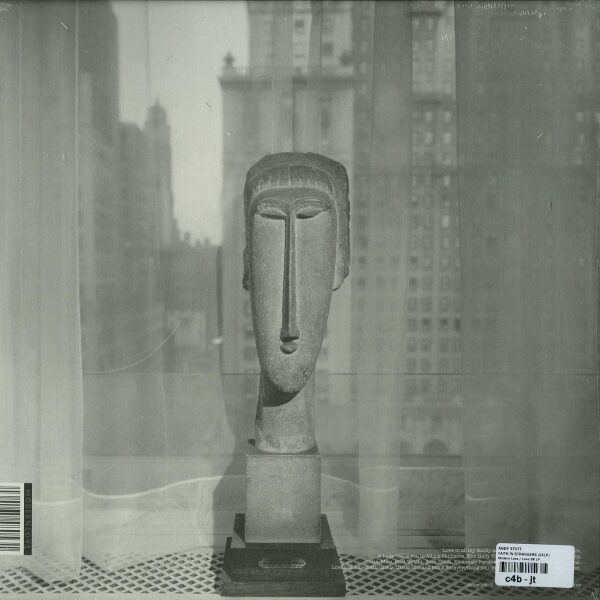 Faith In Strangers (2021 Clear Vinyl Repress)
genre:
Electro / Electronic
To order please add to basket and proceed to check out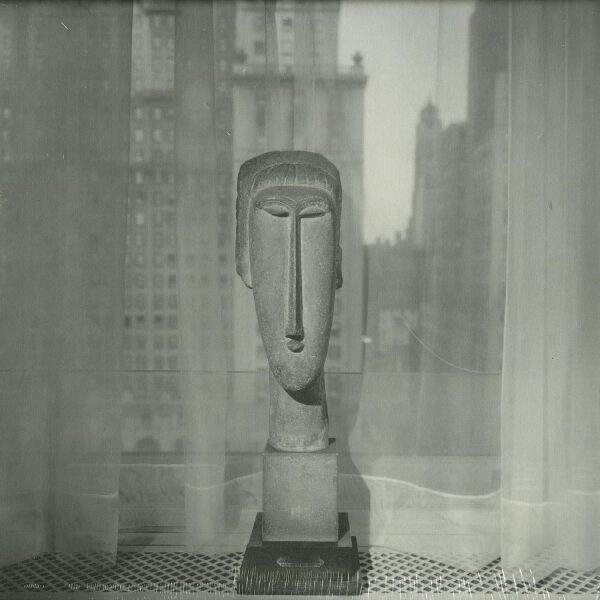 description
Following on from a pair of Extended Players released in 2011 ('Passed Me By' / 'We Stay Together') Andy Stott returns to
Modern Love with 'Luxury Problems', an 8 track album of new material recorded over the last 12 months. Five of the tracks
on the album feature the voice of Alison Skidmore, Andy's onetime Piano teacher whom he hadnt seen since he was a
teenager back in 1996. There was no grand gesture in mind, it just sort of happened - but after almost a year of studio work the result is really quite unlike anything you'll have heard from him before!