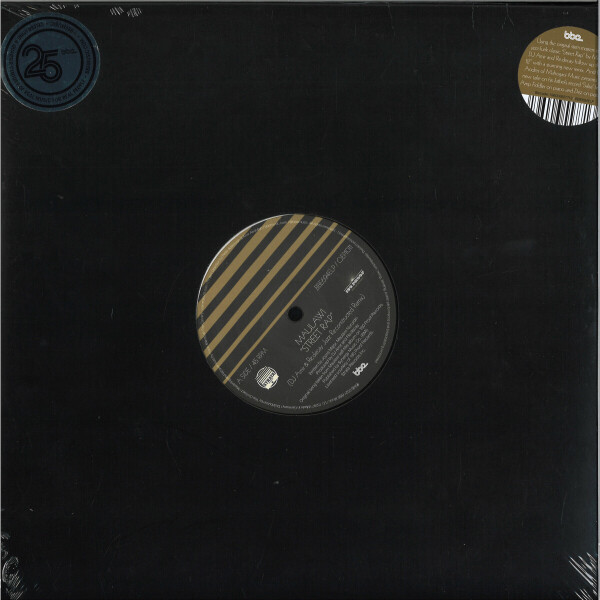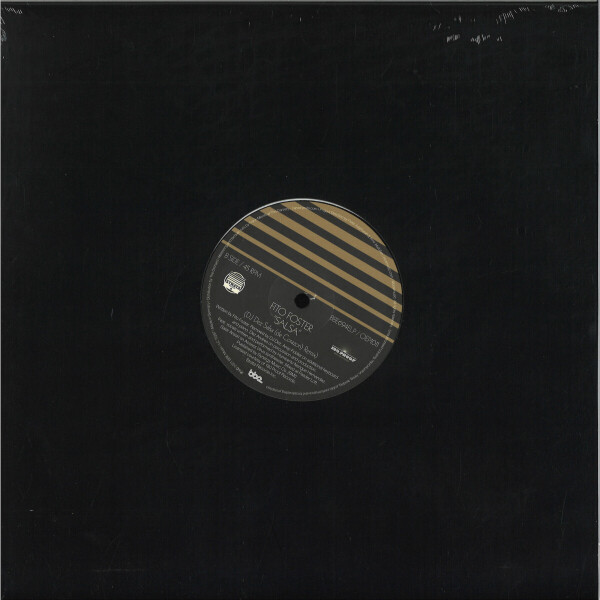 1.
Street Rap (DJ Amir & Re.decay Jazz Re.Constructed Remix)
---
2.
Salsa (DJ Dez Salsa (De Corazon) Remix)
---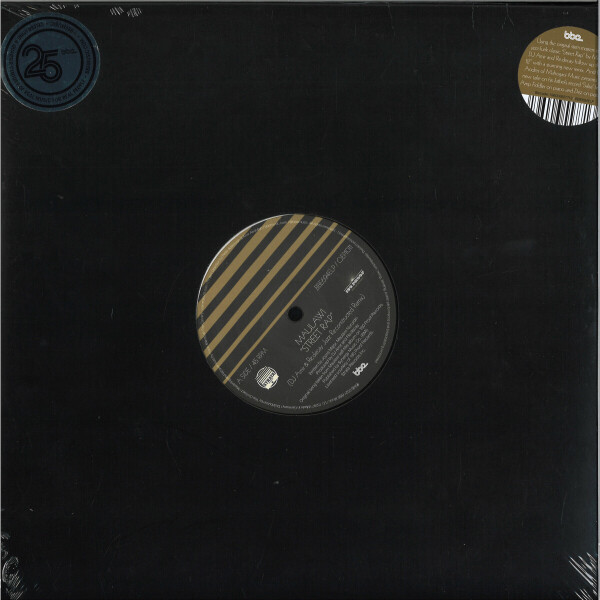 description
Dj Amir und Re.decay kehren mit einer Überarbeitung von Maulawis 'Street Rap' zu BBE Music zurück, inklusive einer neuen Version von Fito Foster's "Salsa" von DJ Dez, zusammen mit Amp Fiddler. Ursprünglich als Eröffnungsstück auf Maulawis selbstbetiteltem Album von 1974 bei Detroit's StrataRecords veröffentlicht, ist "Street Rap" ein verschlafener Jazz/Funk-Klassiker. Als Teil seiner Rolle als Kurator und Archivar des Strata-Katalogs entdeckte DJ Amir die Original-Stems für den Track und stellte erfreut fest, dass sie die Jahre gut überstanden hatten. "Ich dachte, wir könnten wirklich etwas mit diesem Song machen". "Wir wollten ihn mehr zu einem Mid-Tempo 'four to the floor' Groover machen. Außerdem wollte ich, dass wir in der neuen Version ein wenig mit dem Originalgesang spielen. Dieser ist bei weitem unser Lieblings-Remix!"