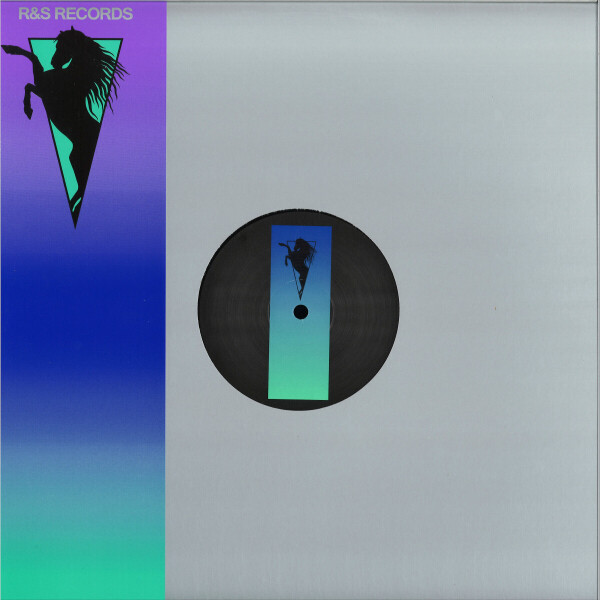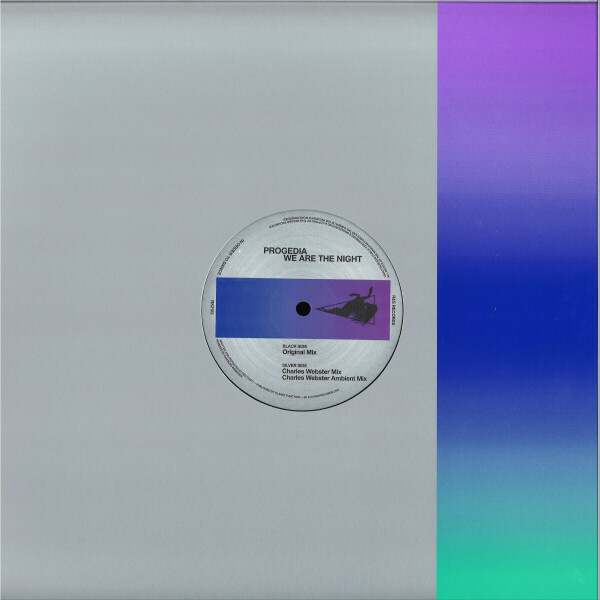 We Are The Night (Charles Webster Remixes)
genre:
Electro / Electronic
1.
We Are The Night (Original Mix)
---
2.
We Are The Night (Charles Webster Mix)
---
3.
We Are The Night (Charles Webster Ambient Mix)
---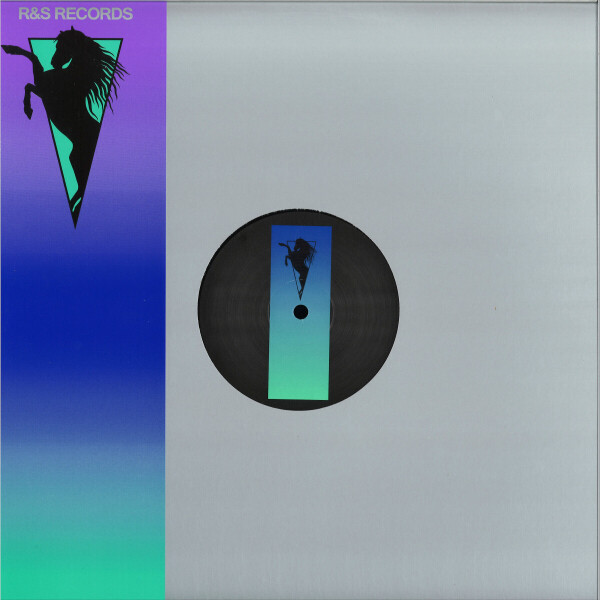 description
Master sampler Fed Conti has a way of making grooves sound as light as a feather, elevating kraut and jazz phrases to dreamy realms where the imagination is tickled. To kick off the forthcoming debut PROGedia album, revered producer and remixer Charles Webster adds his inimitable touch to the single 'We Are The Night', expanding on Conti's heartfelt arrangements, playing with beats and textures, as he travels smooth melodic lines.
PROGedia is the newest alias of the Italian producer Fed Conti, also known as Mahjong and Nardis. After having played his Hammond organ with several jazz deities, and produced samples for Coca Cola and Universal, he is finally unleashing his kinky musical imagination in the PROGedia album; 'We Are The Night' kicks off a mixture of kraut, psychedelic grooves and nu jazz, tied together through clever arrangements and a refined sampling process. 'It's an escape from modern decadence,' says Fed, who adores the authentic and offbeat. It only makes sense, then, that the first track of his upcoming album is called 'We Are The Night'; during the darkest hours PROGedia's retro extravagance can claim a foothold, offering a warm breeding ground for quirkiness, infatuation, and musical liberation.
The renowned producer Charles Webster, too, is a real music fetishist; he got his first instruments at the age of 13 and went on to collaborate with the likes of Juan Atkins, Derrick May and Kevin Saunderson, founding his own Love From San Francisco project and following with two decades of classy and sophisticated music productions. For this occasion, he has added his unmistakable touch to the 'We Are The Night' title track, complementing PROGedia's infectious grooves with poignant rhythms and motley textures.