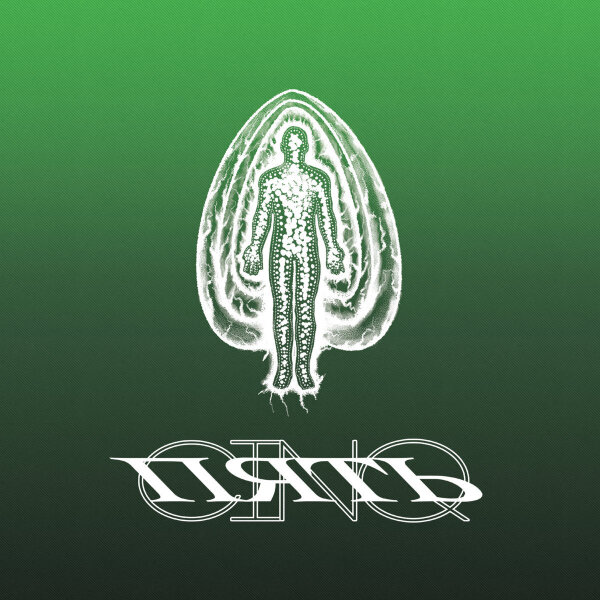 1.
Moving On (Break Remix)
---
2.
About You (Alix Perez 3 AM Mix)
---
3.
Melodrama (Sam Binga Remix)
---
4.
Braided Leaves (Visages Remix)
---
5.
Trinity (Skeptical Remix)
---
8.
Don't Hurt Me (Rework Ft DRS)
---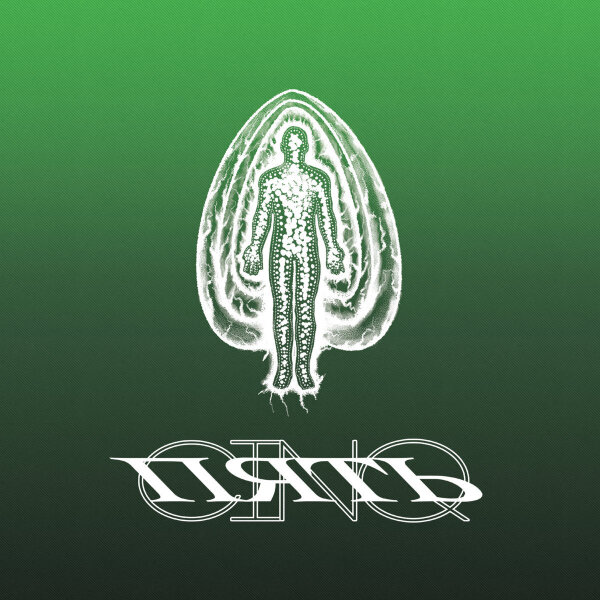 description
1985 Music celebrates 5 years with a collection of remixes from its impressive back catalog.

It's been 5 years since the inception of 1985 Music and over that period it's grown a family of exciting underground producers as well as a celebrated back catalog from artists new and old. With this release, the label remixes some key tracks from the archives.