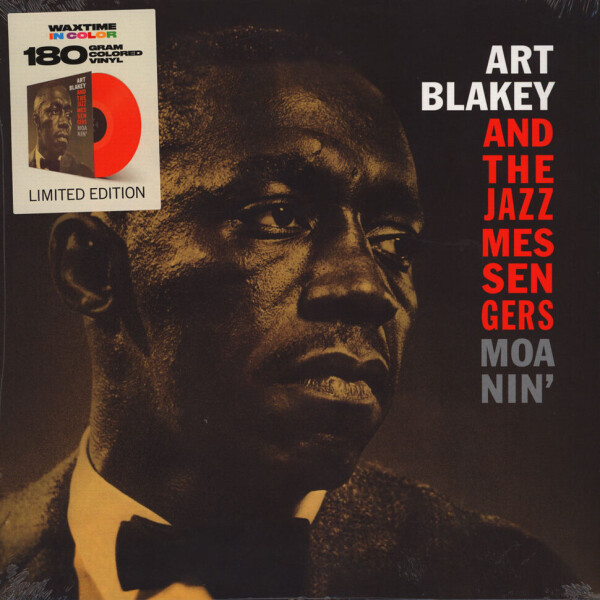 Moanin' (Limited Edition In Transparent Red Colore
4.
The Drum Thunder Suite
---
5.
First Theme: Drum Thunder
---
6.
Second Theme: Cry A Blue Tear
---
7.
Third Theme: Harlem's Disciples
---
9.
Come Rain Or Come Shine
---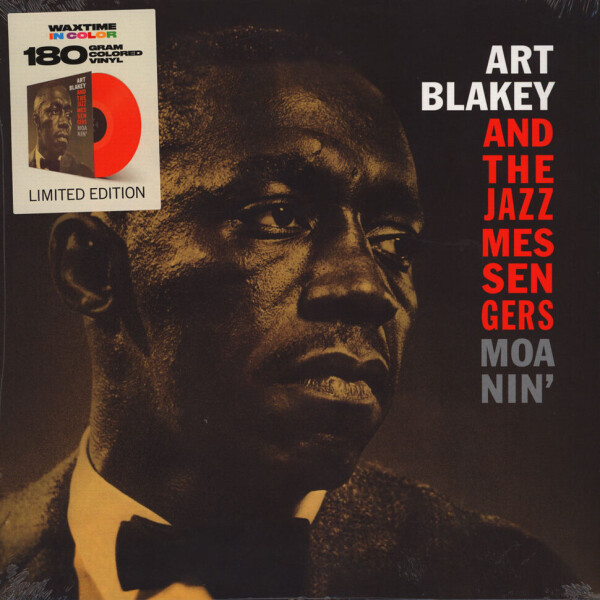 description
Coloured Vinyl, High Quality, Limited Edition
Reissued 1958 album, 'Moanin'' includes some of the greatest music Blakey produced in the studio with arguably his very best band. There are three tracks that are immortal and will always stand the test of time. Including performances by Lee Morgan, Benny Golson, Bobby Timmons and Jymie Merritt.