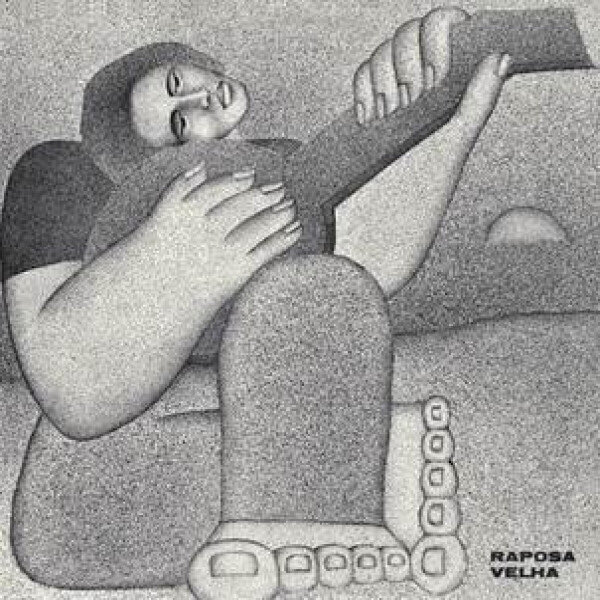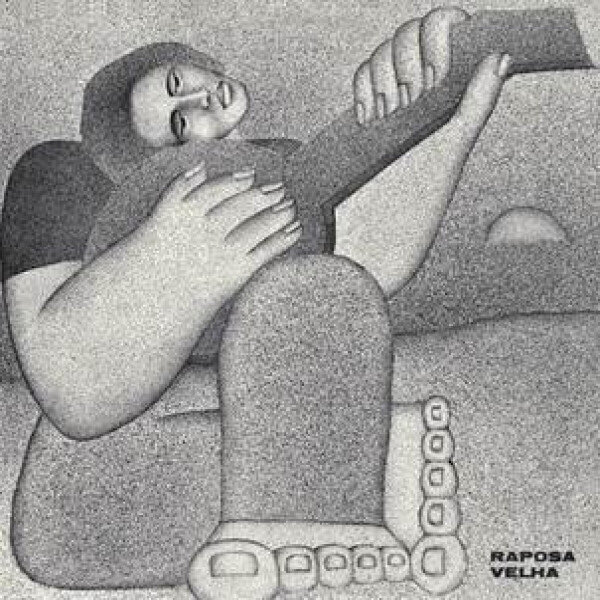 description
First ever reissue from 1981 private brazilian jazz/fusion / avant garde / 180g vinyl + deluxe hard-cardboard sleeve + obi + resealable outer sleeve

Raposa Velha was a notable Jazz group from Brazil, which was part of the wave of great musicians and bands in Bahia during the 1980s, such as Sexteto do Beco, Saul Barbosa and Andréa Daltro.

Thus, Raposa Velha only released this album, independently in 1981. Lined between Jazz-Fusion and Avant-Garde Jazz, this LP has become a very obscure piece within the Brazilian Jazz universe and one of the rarest of Brazilian Jazz.