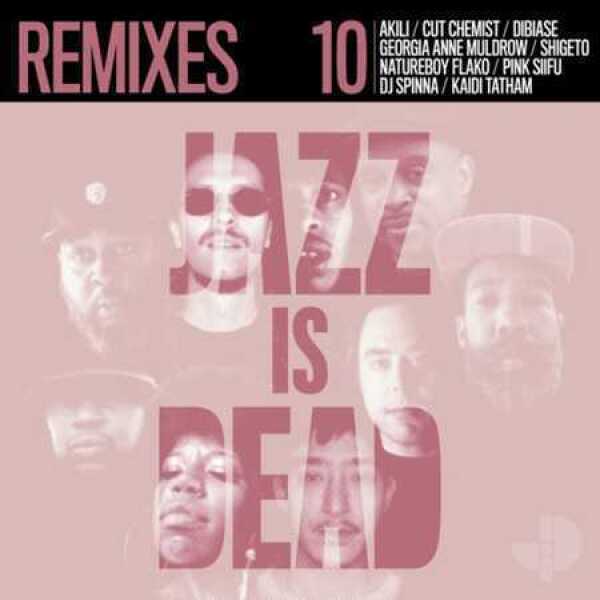 JAZZ IS DEAD 010 REMIXES - COLORED VINYL
1.
Gotta Love Again (Kaidi Tatham Remix)
---
2.
Soulful & Unique (Pink Siifu Remix)
---
3.
Nancy Wilson (Shigeto Remix)
---
4.
Quiet Storm (Akili Remix)
---
5.
Soulsea (Cut Chemist Remix)
---
6.
Windfall (Natureboy Flako Remix)
---
7.
Jazz Is Dead (Georgia Anne Muldrow Geemix)
---
8.
Desejo De Amor (Akili Remix)
---
9.
Liaisons (Dibiase Remix)
---
10.
Redor Do Samba (DJ Spinna Remix)
---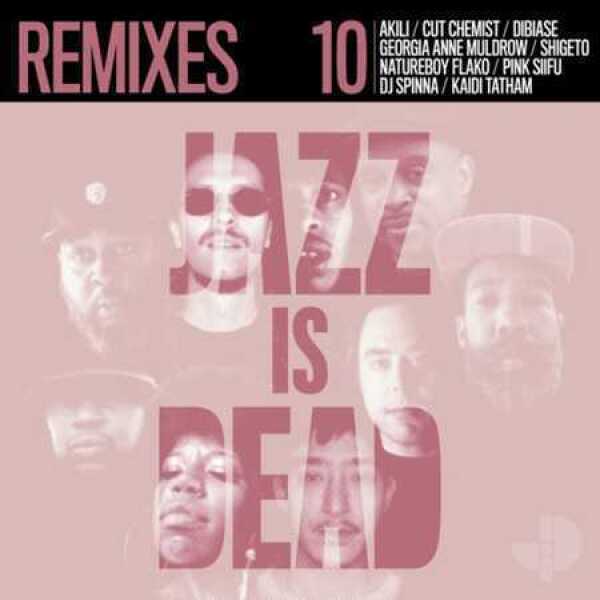 description
As the final chapter in the initial run of Jazz Is Dead releases, Remixes JID010 continues the creative catharsis of an exhilarating new chapter in jazz music. Adrian Younge & Ali Shaheed Muhammad tapped nine iconic creators to reimagine their personal favorites from Jazz Is Dead's catalogue to-date, who created striking new versions by Cut Chemist, DJ Spinna, Georgie Anne Muldrow, Akili, Shigeto, Pink Siiffu, Dibiase, Natureboy Flako, and Kaidi Tathum. It's a family affair.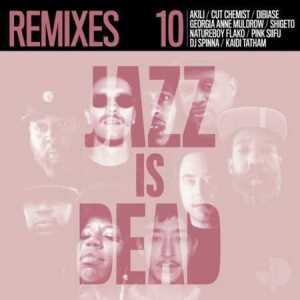 Jazz
Adrian Younge, Ali Shaheed Muhammad
Jazz is Dead
€31.99