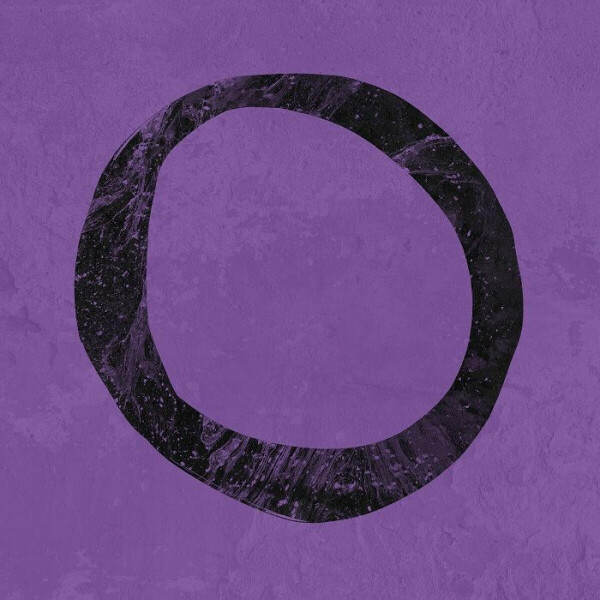 Direct Hit (including Cignol mix) (140 gram vinyl
genre:
Electro / Electronic
2.
Direct Hit (Cignol Remix)
---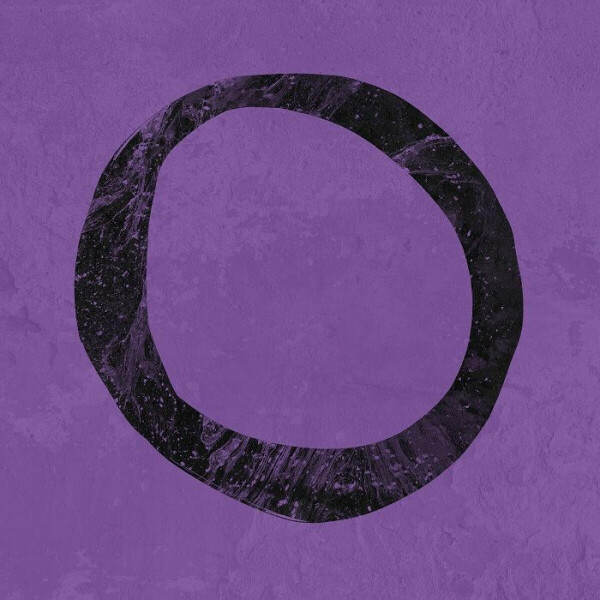 description
20/20 Vision has always been a label that sets the bar high when it comes to dancefloor releases - one of Yorkshire's most treasured institutions, to say the least. And while historically the imprint has often been on a tech-y house tip, lest we forget the is the crew that were letting a then-emergent Paul Woolford explore the outer reaches of electro house and breaks way back when, and that attitude hasn't really changed since.

Here the team hand the spotlight to another Leeds name, Alfred, who responds with three original tracks that are punchy, funky, engaging and hugely impactful. Broken beats, subtle rave hoover lines, mind-melting synth arpeggiations and a thoroughly futuristic feeling throughout. Definitely a powerful addition to any DJ's arsenal - the sort of tunes that can marry up well with so many styles and always grab maximum attention.