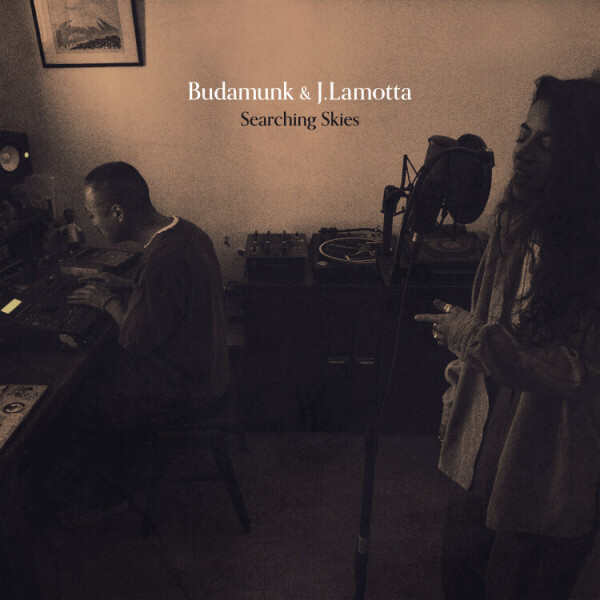 5.
Light Overcast (Interlude)
---
8.
Searching Skies (Interlude)
---
9.
The Very Thought Of you
---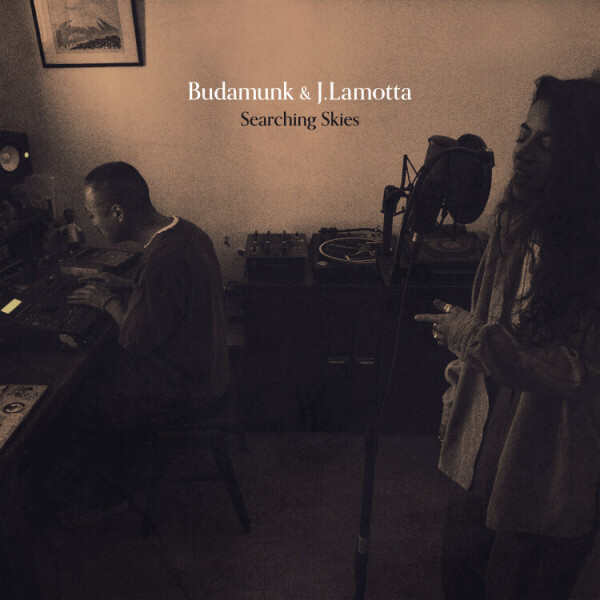 description
Nach dem Erfolg ihrer letzten Veröffentlichungen ist J. Lamotta auf dem besten Weg, sich international einen Namen zu machen. Mit "Searching Skies", dem gemeinsamen Album mit dem in Tokio ansässigen Produzenten und Mastermind BudaMunk, hält sie diesen Schwung aufrecht. Es ist Lamottas viertes Album und BudaMunks erstes, das bei Jakarta Records erscheint. Der Longplayer verschmilzt perfekt J.Lamottas kultige R&B- und Jazz-Neo-Soul-Ästhetik mit BudaMunks entspannten, makellos-perfekten Lo-Fi-Hip-Hop-Produktionen.