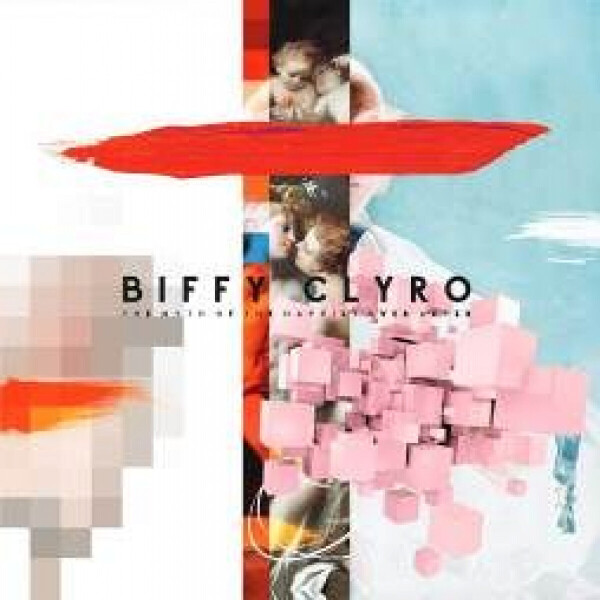 MYTH OF THE HAPPILY EVER AFTER
2.
A Hunger In Your Haunt
---
7.
Errors In The History Of God
---
11.
Slurpy Slurpy Sleep Sleep
---
12.
A Celebration Of Endings (Live At The Barrowland Ballroom)
---
13.
North Of No South (Live)
---
16.
Tiny Indoor Fireworks (Live)
---
17.
Worst Type Of Best Possible (Live)
---
20.
Instant History (Live)
---
21.
The Pink Limit (Live)
---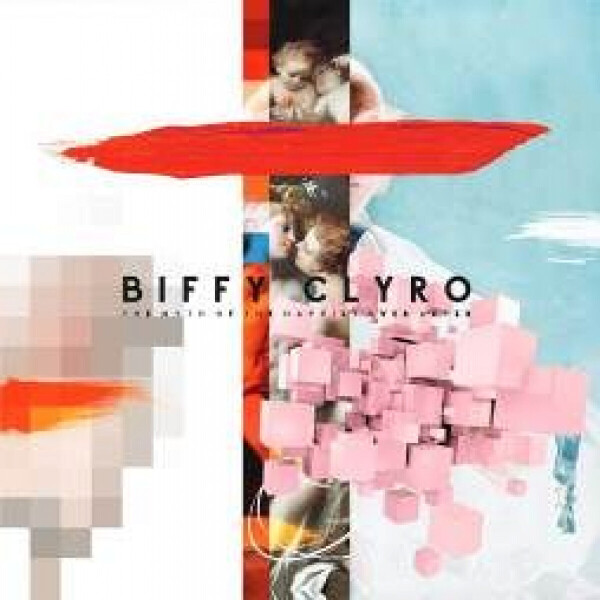 description
Coloured Vinyl, Lp+CD, Limited Edition
'The Myth of The Happily Ever After' is a homegrown project that represents a reaction to their #1 album 'A Celebration of Endings' and a rapid emotional response to the turmoil of the past year. It is the ying to the yang of 'A Celebration', the other-side-of-a-coin, a before-and-after comparison: their early optimism of 2020 having been brought back to earth with a resounding thud. It's the product of a strange and cruel time in our lives, but one that ultimately reinvigorated Biffy Clyro. The album comes with a bonus CD containing 'A Celebration of Endings' (Live).