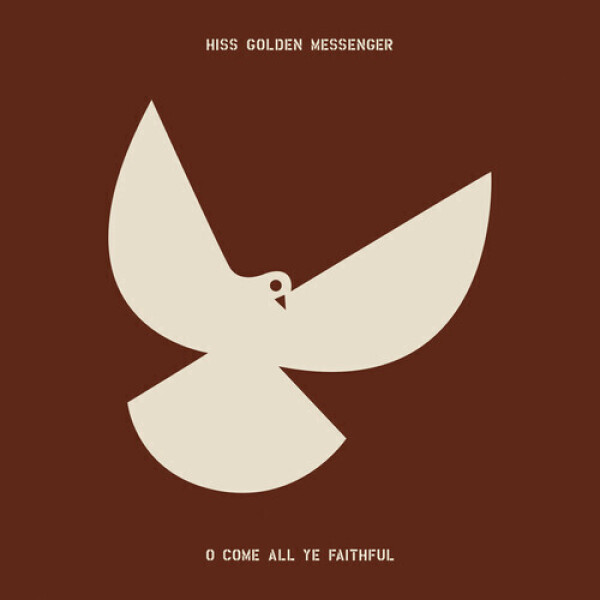 2.
O Come All Ye Faithful
---
4.
By The Lights Of St. Stephen
---
9.
As Long As I Can See The Light
---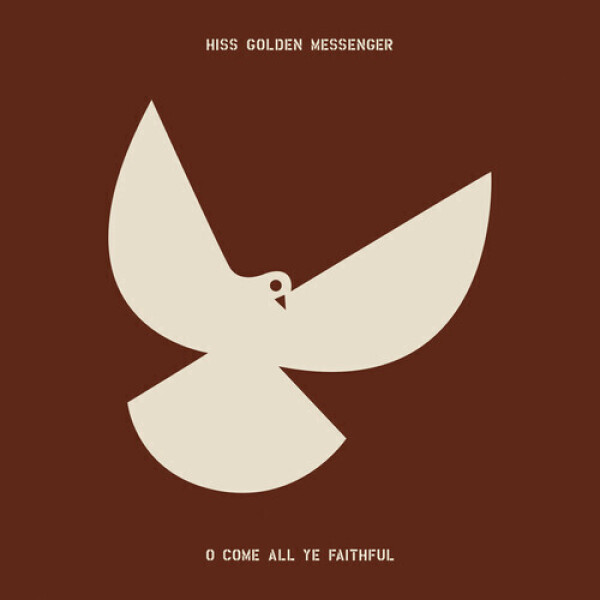 description
tricolor (bone, red, green) segment vinyl in gatefold jacket. Conceptualized and written during the chaotic fall months of 2020, Hiss Golden Messenger's O Come All Ye Faithful_recorded shortly after the widely hailed Quietly Blowing It_is a meditation on grace, loss, hope, and community. Explains songwriter M.C. Taylor, "Big, brash holiday music_the type that we hear in bigbox stores in the middle of December_has never resonated with me, and this past year it felt absolutely dissonant. I wanted to make a seasonal record that felt more in step with the way that I, and so many others, experience this time of year: quiet, contemplative, searching, and bittersweet." Contributors to O Come All Ye Faithful include many members of Hiss Golden Messenger's extended family, as well as special guests like GRAMMY Award winner Aoife O'Donovan, Nathaniel Rateliff, Erin Rae, and Buddy Miller. The tracklist includes new tunes written by Taylor, classic hymns, and renditions of songs by Spiritualized, Creedence Clearwater Revival, and Woody Guthrie, all arranged in the inimitable Hiss Golden Messenger style.