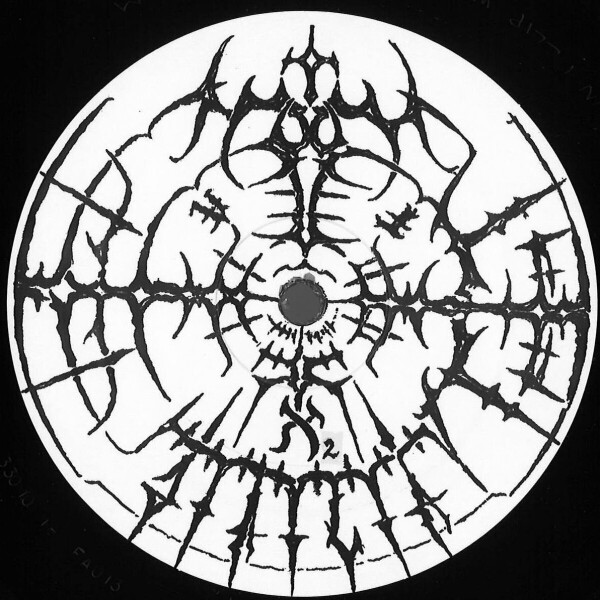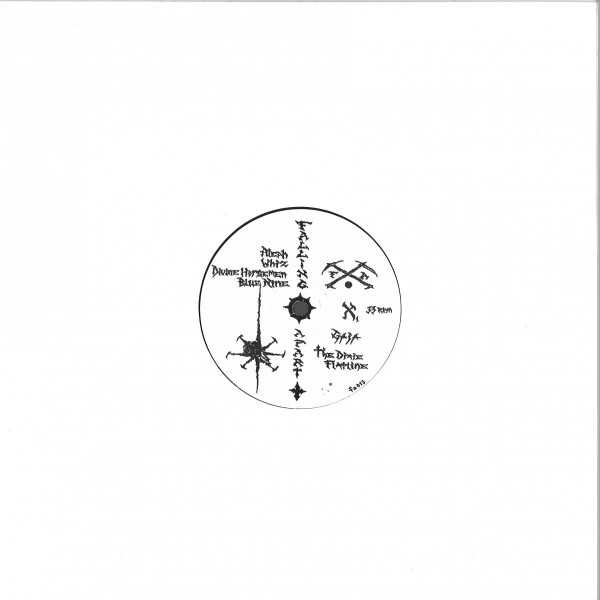 To order please add to basket and proceed to check out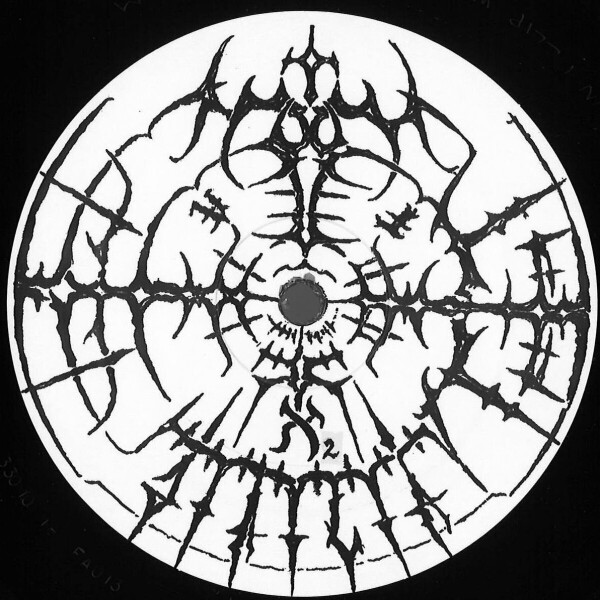 description
"OVER TIME, DEMONIC ENTITIES MADE THEIR WAY INTO THE TITANS' WORLDS FROM THE TWISTING NETHER AND THE PANTHEON ELECTED ITS GREATEST WARRIOR SARGERAS, TO ACT AS ITS FIRST LINE OF DEFENSE. A NOBLE GIANT OF MOLTEN BRONZE, SARGERAS CARRIED OUT HIS DUTIES FOR COUNTLESS MILLENNIA, SEEKING OUT AND DESTROYING THESE DEMONS WHEREVER HE COULD FIND THEM. OVER THE EONS, SARGERAS ENCOUNTERED TWO POWERFUL DEMONIC RACES, BOTH OF WHICH WERE BENT ON GAINING POWER AND DOMINANCE OVER THE PHYSICAL UNIVERSE.

THE EREDAR, AN INSIDIOUS RACE OF DEVILISH SORCERERS, USED THEIR WARLOCK MAGICS TO INVADE AND ENSLAVE A NUMBER OF WORLDS. THE INDIGENOUS RACES OF THOSE WORLDS WERE MUTATED BY THE EREDAR'S MALEVOLENT POWER AND TURNED INTO DEMONS THEMSELVES.

THOUGH SARGERAS' NEARLY LIMITLESS POWERS WERE MORE THAN ENOUGH TO DEFEAT THE VILE EREDAR, HE WAS GREATLY TROUBLED BY THE CREATURES' CORRUPTION AND ALL-CONSUMING EVIL. INCAPABLE OF FATHOMING SUCH DEPRAVITY, THE GREAT TITAN BEGAN TO SLIP INTO A BROODING DEPRESSION. DESPITE HIS GROWING UNEASE, SARGERAS RID THE UNIVERSE OF THE WARLOCKS BY TRAPPING THEM WITHIN A CORNER OF THE TWISTING NETHER..."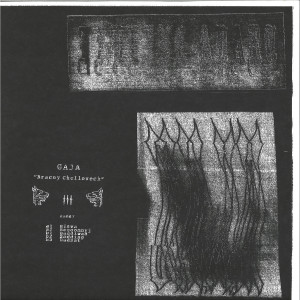 Techno
Gaja
Falling Apart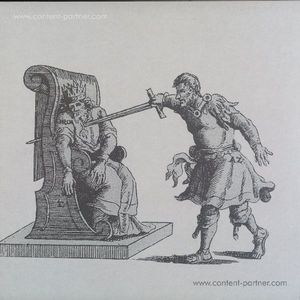 Techno
Gaja
South London Analogue Material