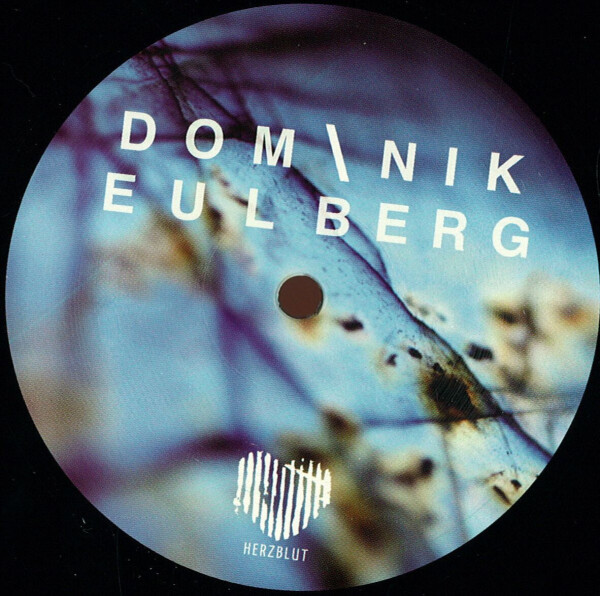 To order please add to basket and proceed to check out
2.
Noch Ein Bass Im Ärmel
---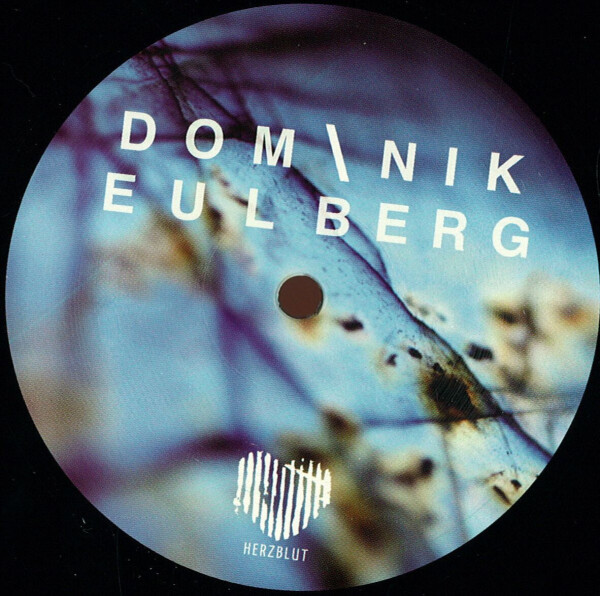 description
Dominik Eulberg, of Traumschallplatten, Cocoon and Kompakt notoriety, presents the next installment of the Hertzblut Recordings EP series in the form of 'Backslash'. The two track release instantly conveys Eulberg's unique living organism aesthetic, a more than welcome offering for fans who have felt his amount of original output slow down over recent years.

'Backslash' opens with 'Opel Tantra', a delectable example of a living, breathing techno orchestra in full effect. Here, a classic kick drum meets rejoicing, iridescent strings that sing and swell in the fore until a funky bass riff takes the entire score straight into dance floor territory. B-side 'Noch Ein Bass im Ärmel' sees plucked strings and key stabs pick out an alluring groove, as distant chimes twinkle evoking the enchanted forest ever-present in Eulberg's thoughts. Just as you're on the cusp of entering a dream like state, Eulberg reminds us all of his four-to-the-floor techno credentials, dropping a dark and rumbling bass line and driving percussions into the mix.