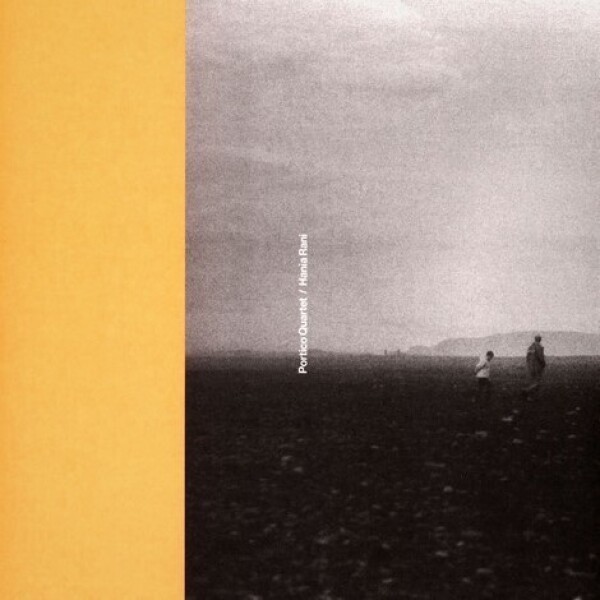 2.
It's Just Begun (feat. Kamasi Washington)
---
3.
Hot Wheels - The Chase
---
5.
Think (About it) (feat. Vula And Mr Switch)
---
7.
Give It Up Or Turn It Loose (feat. Mr Switch)
---
8.
More Bounce To The Ounce (feat. Mr Talkbox)
---
10.
Ashley's Roachclip (feat. Corey Henry)
---
11.
Dance To The Drummer's Beat
---
13.
The Mexican (feat. Mattiel)
---
15.
X Breaks (feat. Mr Switch)
---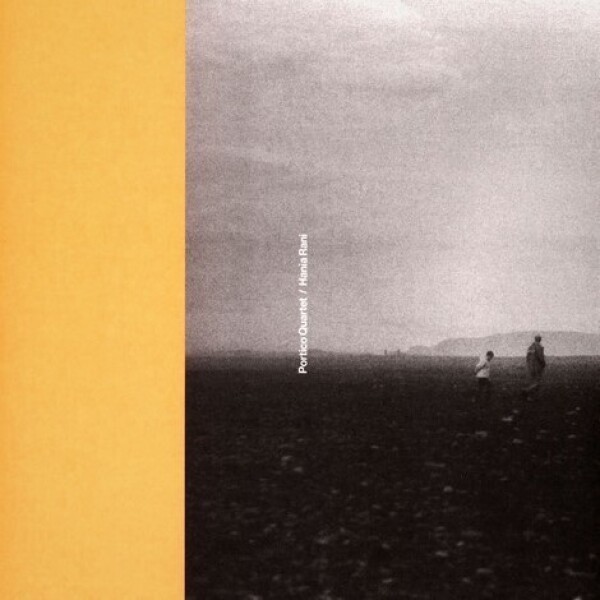 description
Portico Quartet / Hania Rani brings the singular Polish pianist and composer, Hania Rani, and East-London based widescreen minimalists, Portico Quartet, together for a unique collaboration.

Label mates, they met when Hania Rani performed at the Gondwana 10 event at the Roundhouse in October 2018, an event that Portico Quartet headlined and which marked Rani's UK debut ahead of the release of her breakthrough album, Esja.

The idea was simple, each artist would select and then rework one of each other's tunes. The result is a beautiful collaborative work that feel less like a pair of straight forward remixes and more like a new recording that brings the two acts distinctive sound worlds to a new place.

The first track is Hania Rani - Nest (Portico Quartet remix), which finds Portico Quartet reworking a track from Rani's most recent album Home. Portico Quartet saxophonist and keyboardist Jack Wyllie says:

'We've been fans of Hania since her first album album Esja, so it was a pleasure to get to work with her. Our remix took fragments of her voice and piano, and from that we extrapolated and composed an almost entirely new piece of music. The result was (hopefully) that her sound world became another instrument in the band…'

On the flip is Portico Quartet – With, Besides, Against (Hania Rani remix), which Rani recrafts with the addition of piano and her own unique vocals.

"Imagine being asked to make a remix for one of your favourite bands? I felt excitement and… mild panic. The idea for this one little rework took me a couple of months! I chose the track With, Beside, Against, which is a beautiful peaceful and broad piece of music with an energetic movement in the middle part. I tried to add a vocal line to it, reminding me of one of Portico's tracks called "Steepless" from their album released back in 2011. The result turned out to be satisfying. I felt it worked really nicely, matching the music in a natural way"