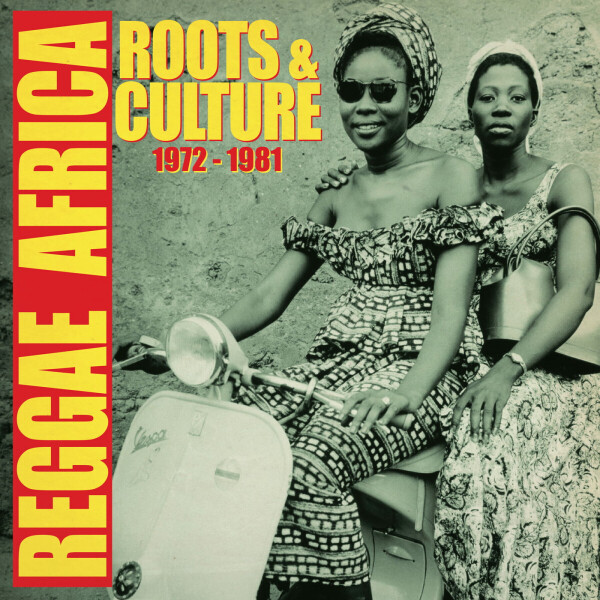 Reggae Africa (Roots & Culture 1972-1981)
3.
Darling I'm So Proud Of You
---
9.
Babette d'O (Rastawoman)
---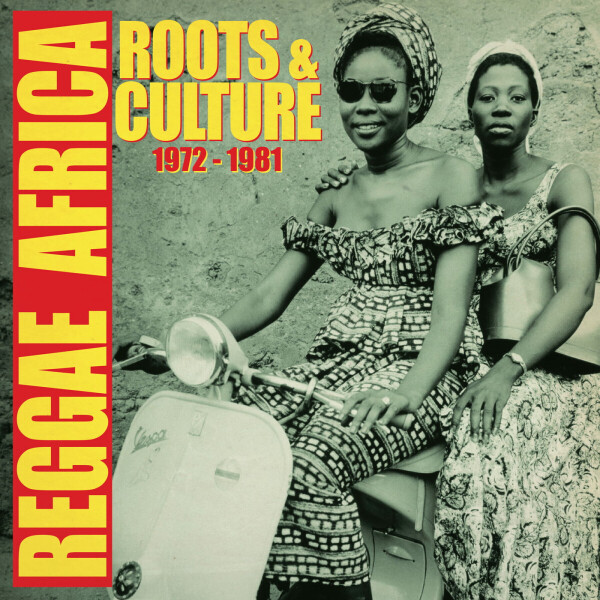 description
On 18th April, 1980, after decades of anti colonial struggle, the Zimbabweian flag was finally raised at midnight at the Rufaro Stadium in Harare. Not long after, the words "Ladies and Gentlemen, Bob Marley and The Wailers!" rang out, and Zimbabwe's independent future began.

In the years that followed, Africa was to produce it's own reggae superstars, as the likes of Alpha Blondy, Majek Fashek and Lucky Dube swept across the continent and beyond, and there's no doubting Bob Marley's explosive impact on this particular narrative.

Marley's unswerving commitment to liberation and unity ranged from the sweeping spiritual sentiments of iconic hits such One Love and Redemption Song to the galvanising, focused tone of 1979's 'Zimbabwe', and his status as global superstar ensured that his (self funded) part in the countries' epochal celebrations meant that the history of reggae in Africa would always be viewed through the prism of his influence ( Wiki/African Reggae : "In 1980, world-famous Jamaican reggae musician Bob Marley performed in Harare, Zimbabwe, and that concert is often credited as marking the beginning of reggae in Africa")

But in fact, the recorded history of reggae produced in Africa stretches back over a decade before Marley's arrival on the continent, and showcases broad pan - diasporic interflows between the Carribean and Africa, with the UK and the US communities playing influential supporting roles, all helping shape the evolution and development of the genre in Africa from late 60's inception to Marley's arrival in 1980, and then well beyond.

Reggae Africa : Roots and Culture, 1972 - 1981 tries to capture a sense of that evolution, starting in 1972 as Mebussa's ultra rare 'Good Bye Friends' effortlessly captures triangular, transatlantic cultural interflows, with the short lived Nigerian group's bitter sweet chords echoing classic US soul, but laid over a gritty, skanking Jimmy Cliff - esque proto reggae rhythm.