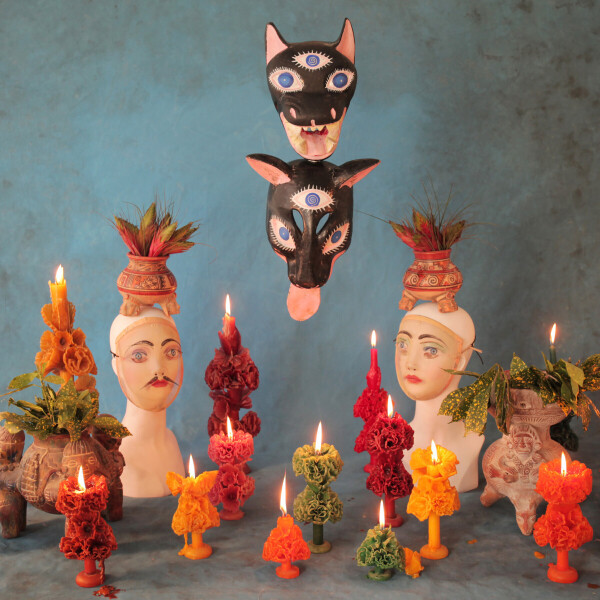 MÁSCARAS
genre:
Electro / Electronic
To order please add to basket and proceed to check out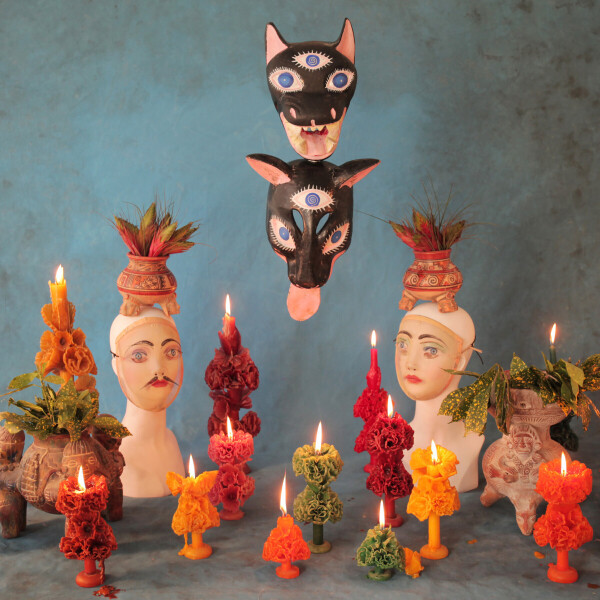 description
Máscaras is anchored by Valdivia's deft and atmospheric production style that folds together intricate spiraling synths, balmy environments, and crisp drum programming, variously drawing from trap, footwork, early Warp-label gestures, and the digital end of dancehall reggae. Yet it's his love of organic instrumentation that truly cements his commitment to an eclectic, unclassifiable aesthetic. Although he's well-respected as a drummer—particularly in wayward rock and improvised music circles—Mas Aya often serves to showcase Valdivia's prowess as a wind player. His iterative but expressive playing on tin whistle, bansuri, quena (as well as other instruments such as the llamador, and thumb pianos) imbues these compositions with a warm, tactile quality. Lido Pimienta's vocal appearance on "Tiempo Ahora" builds upon this human presence, steering things temporarily into abstract R&B territory. Meanwhile, the sampled voices that Valdivia threads throughout the first side underscore his connection to hip hop production tactics, while referencing key figures within current and historical popular movements in Nicaragua.

Although the record is steeped in both rhythmic electronica and a wide assortment Latin American sounds both contemporary and ancient, according to Valdivia, aspects of it also reflect his training with with noted composer Linda Catlin Smith, whose lyrical quasi-stasis can be heard lurking in its mesmeric, recursive structures.