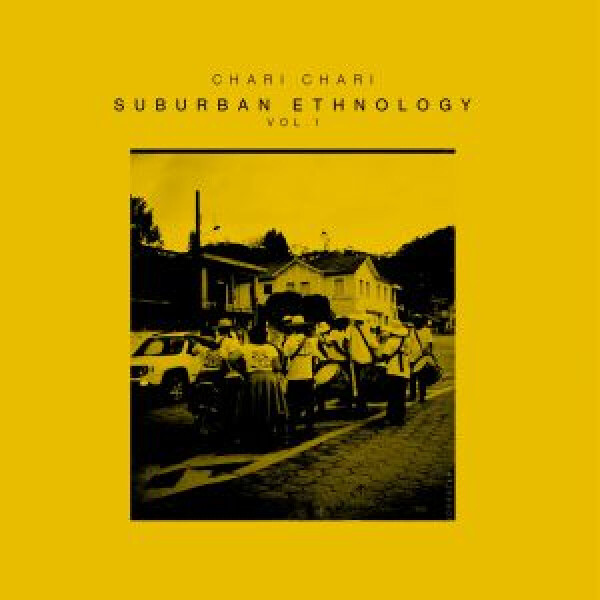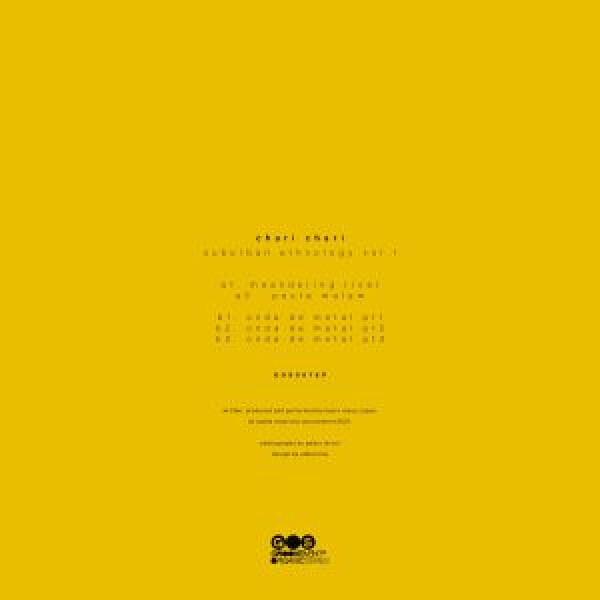 Suburban Ethnology Vol 1 (140 gram vinyl 12")
genre:
Electro / Electronic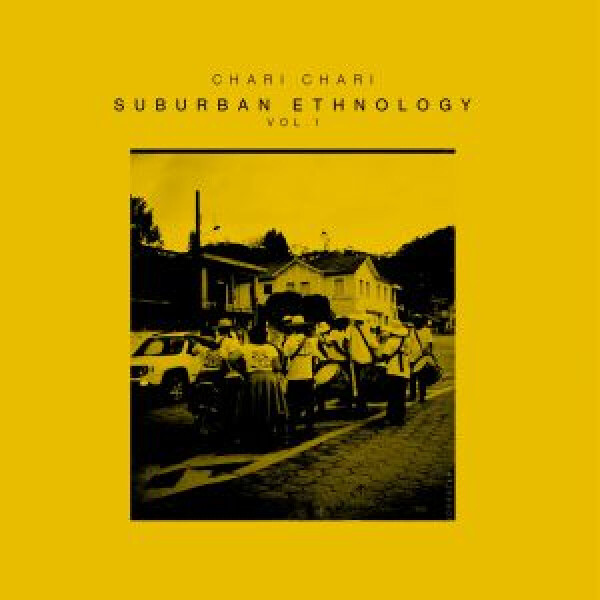 description
"Chari Chari follows his sold out album with a new EP inspired by folk traditions.
"Suburban Ethnology vol. 1" explores his love for ancient sounds, rituals and the power of healing music.
5 tracks crafted in Tokyo that potentially suggest a beautiful soundtrack to real and imaginary worlds."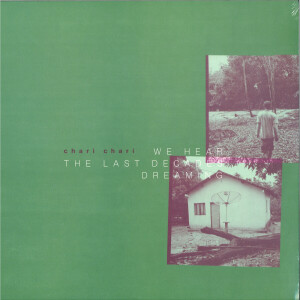 Electro / Electronic
Chari Chari
Groovement Organic Series
€18.99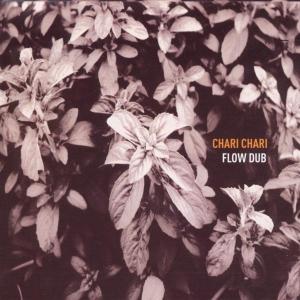 Electronica / Dance Music
chari chari
ultima
€16.99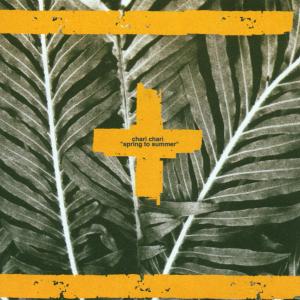 Electronica / Dance Music
chari chari
ultima
€16.99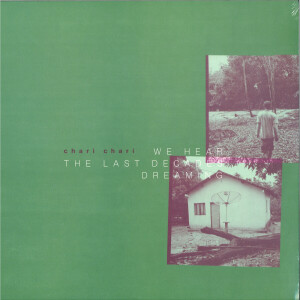 Electro / Electronic
Chari Chari
Groovement Organic Series
€18.99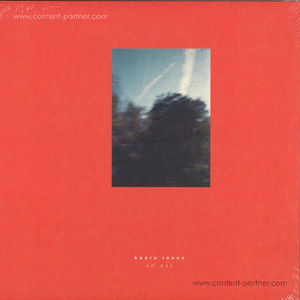 Electro / Electronic
Kaoru Inoue
Groovement Organic Series
€18.49