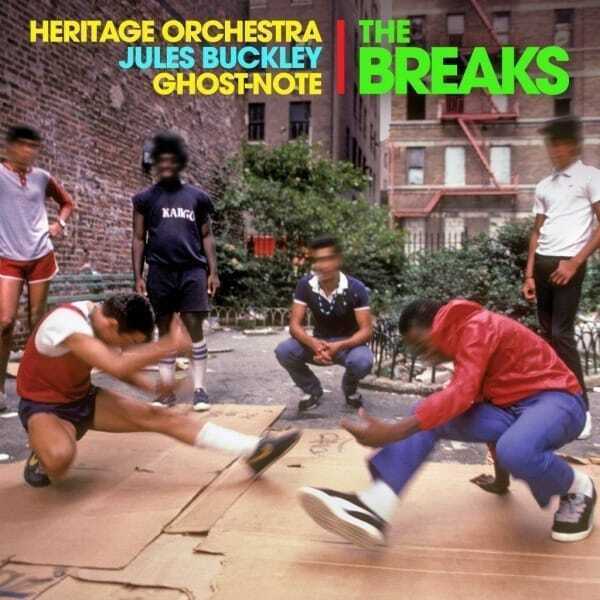 2.
It's Just Begun (feat. Kamasi Washington)
---
3.
Hot Wheels - The Chase
---
5.
Think (About it) (feat. Vula And Mr Switch)
---
7.
Give It Up Or Turn It Loose (feat. Mr Switch)
---
8.
More Bounce To The Ounce (feat. Mr Talkbox)
---
10.
Ashley's Roachclip (feat. Corey Henry)
---
11.
Dance To The Drummer's Beat
---
13.
The Mexican (feat. Mattiel)
---
15.
X Breaks (feat. Mr Switch)
---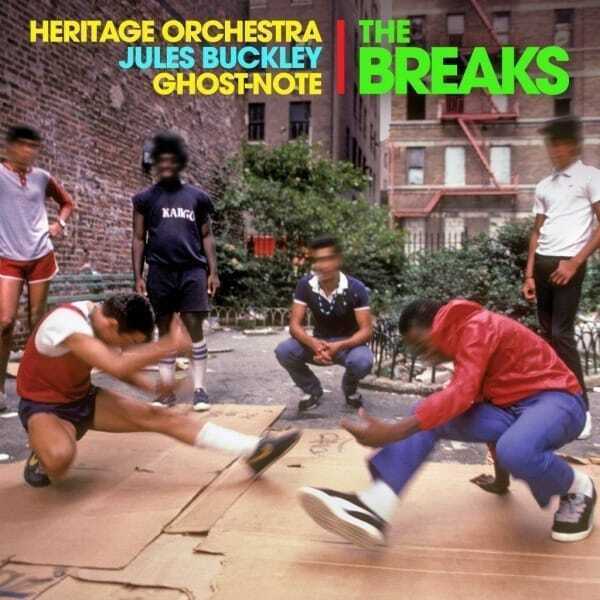 description
Hip Hop und Break Beats treffen auf Orchester. Klingt wie ein Witz? Keinesfalls! Jules Buckley und seinem Heritage Orchestra gelingt es, fette Beats und symphonischen Klang zu einer groovenden Mischung zu verschmelzen! Der GRAMMY-Gewinner hat als Arrangeur bereits mit Stars wie Quincy Jones, Jacob Collier, Arctic Monkeys, Basement Jaxx und Michael Kiwanuka zusammengearbeitet.

Das Programm von »The Breaks« entstand für die legendären BBC Proms und ließ 2019 die Royal Albert Hall kochen. Klassiker des Hip Hop wie »Apache«, »The Mexican« und »Think (About It)« erweckt Buckley mit dynamischem Orchestersound, Scratchern und Rappern zu neuem Leben. Das reißt auch ohne die Breakdancer mit, die diese Musik in der Royal Albert Hall mit wilder Choreographie performten..