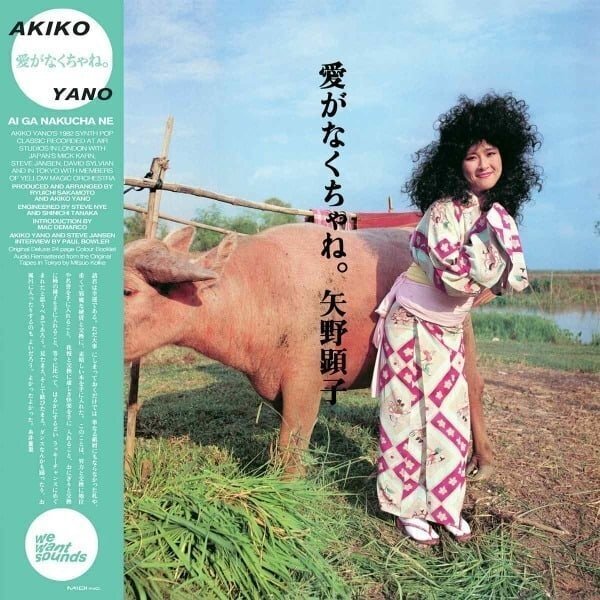 2.
Kanashikute Yarikirenai
---
3.
What's Got In Your Eyes
---
6.
Onnatachiyo Otokotachiyo
---
10.
Donnatokimo Donnatokimo Donnatokimo
---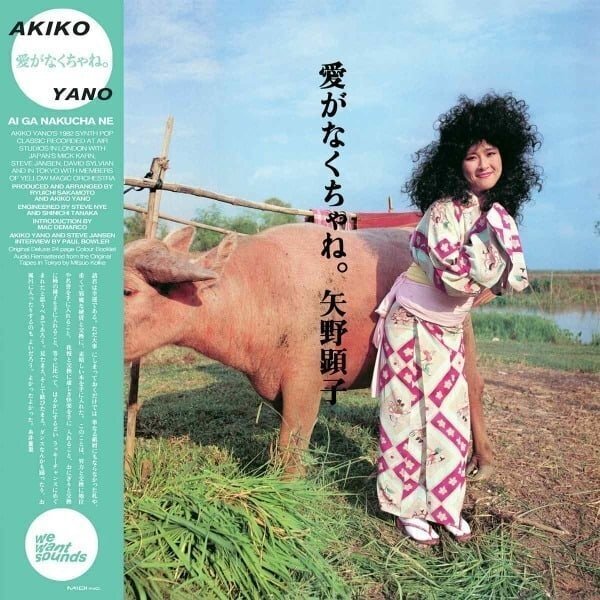 description
"Musically and creatively, it's not often you come across a collection of songs like the ones on Ai Ga Nakucha Ne" Mac DeMarco



AKIKO YANO'S CLASSIC 1982 ALBUM, RECORDED IN LONDON WITH THE GROUP JAPAN AND MIXED BY STEVE NYE. NEW INTRODUCTION BY MAC DEMARCO, INTERVIEW WITH AKIKO YANO & STEVE JANSEN, DELUXE GATEFOLD SLEEVE WITH A 24-PAGE COLOUR BOOKLET AND AUDIO REMASTERED BY MITSUO KOIKE.



Wewantsounds continues its Akiko Yano series with the reissue of her cult classic 'Ai Ga Nakucha Ne' recorded in 1982 and co-produced by Ryuichi Sakamoto. Featuring Japan, the album includes additional recording in Tokyo with YMO and is mixed by Steve Nye and Shinichi Tanaka. It is the first time the album is released outside of Japan and the deluxe LP features the original artwork with gatefold sleeve and a lavish 24-page colour booklet with sessions photos by Pennie Smith (famous for The Clash's London Calling photo). The reissue also includes a new introduction by Mac DeMarco and a dual interview with Akiko Yano and Steve Jansen by journalist Paul Bowler. The audio remastered from the Original tapes by Mitsuo Koike.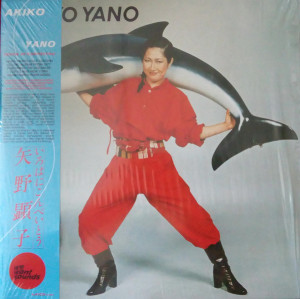 Electro / Electronic
Akiko Yano
Wewantsounds
€25.99
Electro / Electronic
Akiko Yano
Wewantsounds
€25.99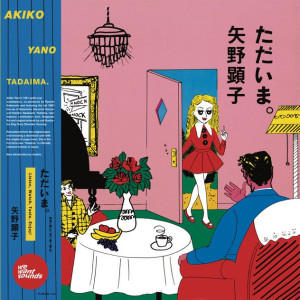 Synth Pop
Akiko Yano
Wewantsounds
€25.99