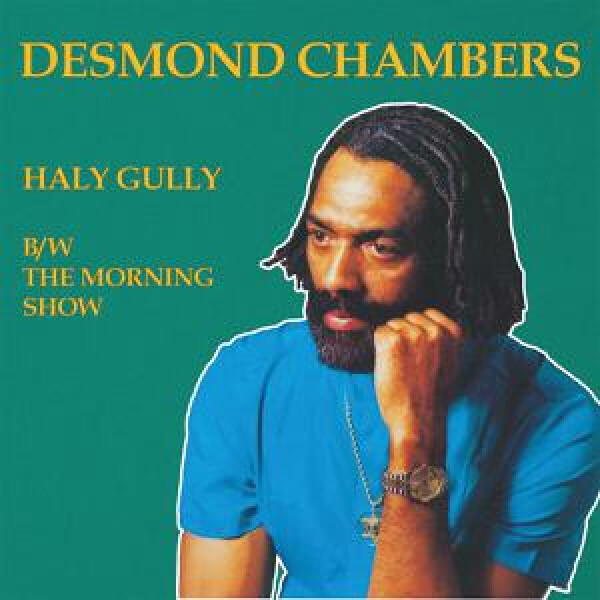 HALY GULLY/THE MORNING SHOW
2.
Haly Gully (Toby Tobias Version)
---
4.
The Morning Show (Instrumental)
---
5.
Haly Gully (Unreleased Version)
---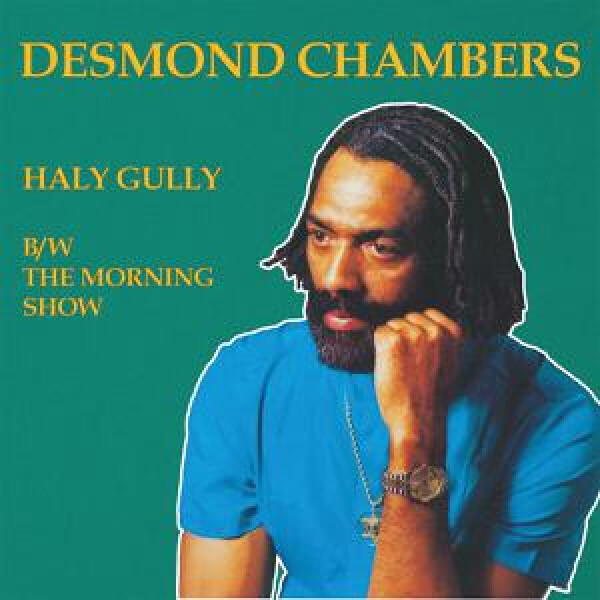 description
Kalita are excited to announce the first ever retrospective on Jamaican-born artist Desmond Chambers. With the politically conscious 'Haly Gully (Version)' only previously available on his now-invisible 1987 album 'Tiger Bom', and 'The Morning Show' only available as the B side of the equally invisible single 'I Have Seen Love In Your Eyes', here Kalita unleashes Desmond's two most sought-after boogie-infused reggae recordings to the world once more.