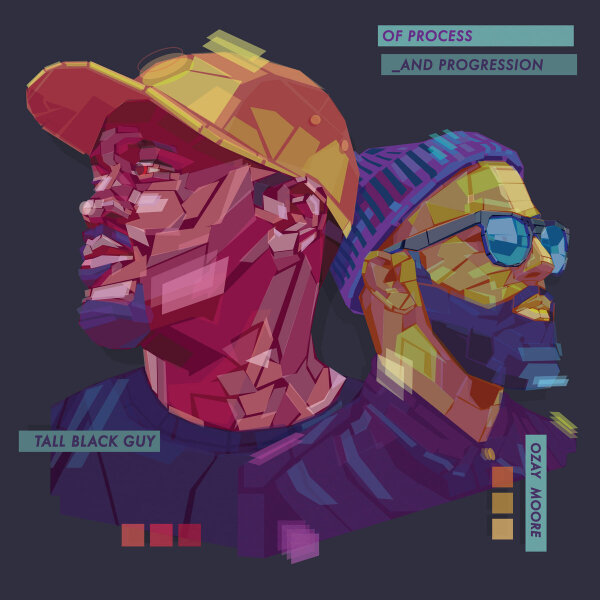 Of Process And Progression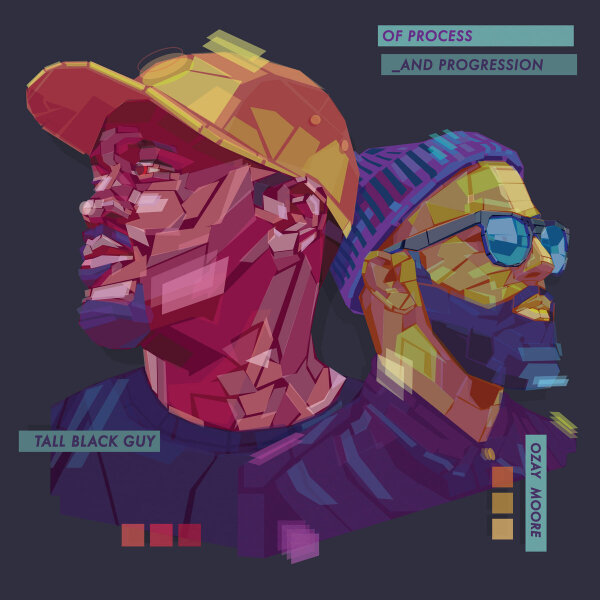 description
'Of Process and Progression' is a perfectly balanced combination of hip-hop, jazz, and soul from longtime collaborators Tall Black Guy & Ozay Moore, who continue to push themselves creatively after a collective more than 30 years in the game. On each and every track on this LP, the duo beautifully blend Golden Era boom-bap with modern sounds to deliver something altogether timeless and inspiring.

There's just so much to love about 'OPAP,' an easy candidate for one of the year's best releases, regardless of genre. Both TBG and Ozay have been on a tear these past few years with their respective careers, but it's safe to say they're reaching a new peak together with this release.

Tracklisting

Prelude…
Stick Em
Viberite (feat. KUMBAYA)
Har Hanz (feat. Ohmega Watts)
MUD (feat. Sean C. Johnson)
Make It Like This
NUPWR (feat. Jabee, Add-2, Tony Ozier)
Runnin Away (feat. Malaya)
Does Anybody Care?
Black Is… (feat. DSTL, Sareem Poems, Rich Medina)

Key Selling Points
-Gatefold Vinyl
-Singles have over half a millions combined streams are on playlists via Spotify, Apple Music and TIDAL.
-Tall Black Guy has established himself as one of the most prolific beat-makers of this generation.
-Formerly known as Othello and one third of the super group Lightheaded alongside Ohmega Watts and Braille.