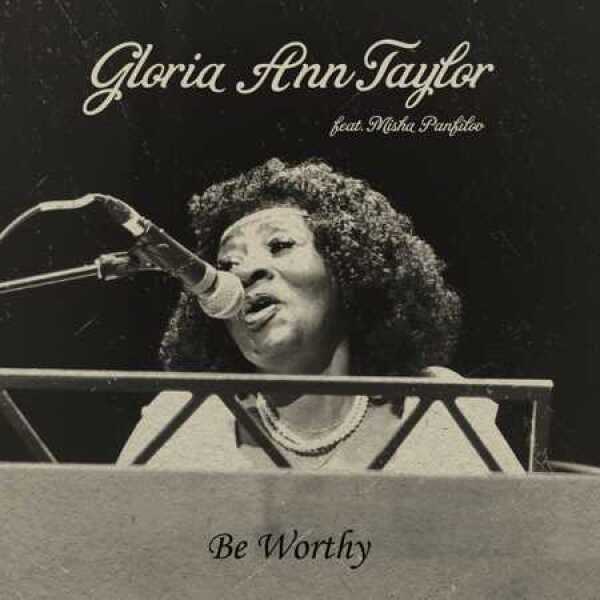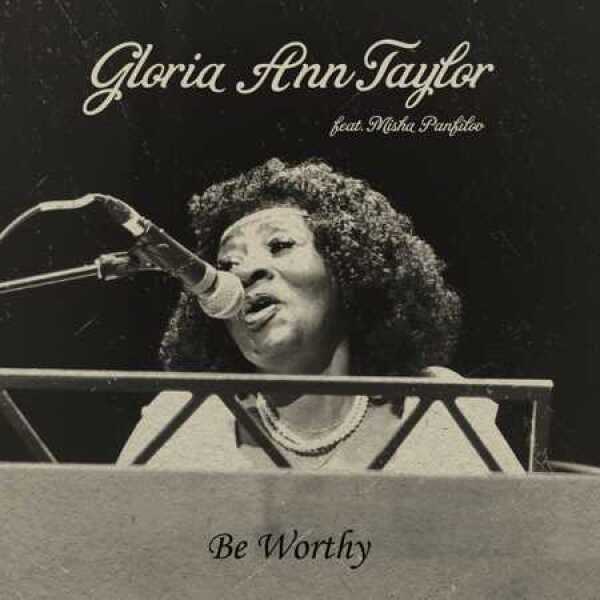 description
Soul singer Gloria Ann Taylor (GAT) released only a small amount of music during her brief career. Although she never achieved the commercial success or stardom of many of her contemporaries at the time, she has now become a cult sensation. With a voice that emoted love, agony, and haunting spirituality, she became a pioneer of genre-bending sound that laid the groundwork for what would become disco, R&B, and modern soul music.

In 2015, Ubiquity's Luv 'n Haight label issued the "Love is a Hurtin' Thing" album that made her otherwise highly scarce music widely available to a worldwide audience. In turn, a whole new generation discovered GAT, and her music surged, finding its way into DJ sets, along with garnering numerous exemplary reviews on sites such as Pitchfork and NPR. GAT, though happy with the success of the reissue of "Love is a Hurtin' Thing" remained private and out of the spotlight and the music industry. In 2016, with some coaxing, GAT returned to the studio to record three new songs she had written. With only two instruments, her piano, and her voice, GAT gave over what would be her final contribution to the world of music. "Be Worthy," "Rich or Poor," and "Tough Suzanne" were born from that same love, heartache and spirituality that GAT had always tapped into as an artist, but now with the maturity of a life long-lived. GAT never made it back to the studio to hear the result of her vision; she passed away in 2018 without the backing band or vocals ever recorded. It took several more years and the genius of technology and engineering to bring GAT's final tracks back to life. The "Be Worthy" 7-inch is a magnificent ending to the legacy of the soul singer that knew love is a thing we could never live without, even if it is a hurtin' thing.

Tracklisting
Be Worthy
Rich Or Poor
Tough Suzanne

Key Selling Points
-Includes printed jacket sleeve.
-Recorded shortly before her passing.