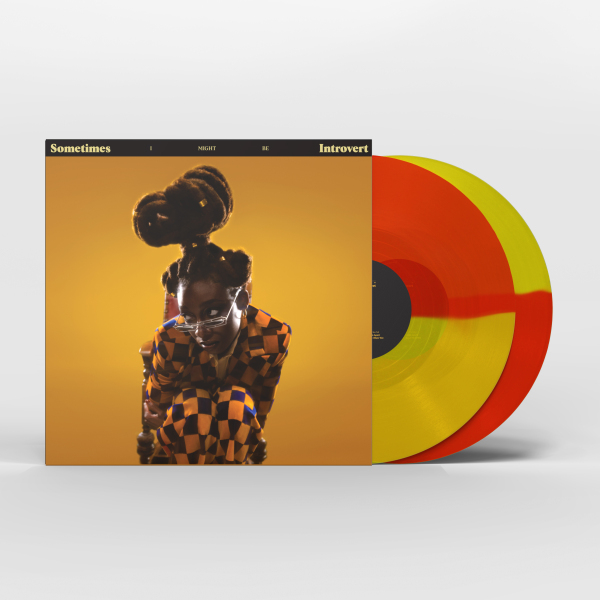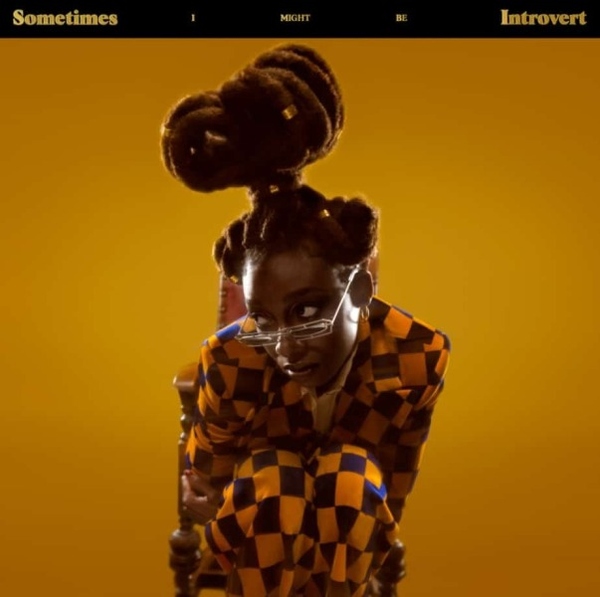 Sometimes I Might Be Introvert (Red/Yellow 2LP)
4.
I Love You, I Hate You
---
5.
Little Q, Pt. 1 (Interlude)
---
11.
The Rapper That Came To Tea (Interlude)
---
14.
Never Make Promises (Interlude)
---
17.
The Garden (Interlude)
---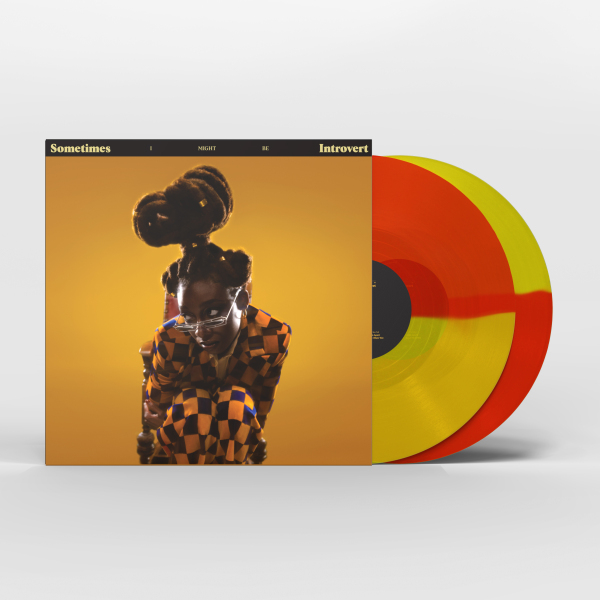 description
Es ist das erste Album von Simz seit dem von der Kritik gefeierten und für einen Mercury Prize nominierten GREY Area von 2019. Ihr neues Werk ist von einer fast schon trotzig wirkenden Opulenz und Weite, ein echter, moderner Klassiker, auf dem die unterschiedlichsten Stile mühelos zu einem atemberaubenden Gesamtergebnis zusammengeführt werden, um die Lücke zwischen rastlosen, modernen Erzählungen und Hip-Hop zu schließen. Das Album zeigt den gewaltigen Entwicklungssprung, den die Künstlerin seit GREY Area gemacht hat, und es ist ganz offensichtlich nicht darauf ausgelegt, die Popcharts zu erobern. Vielmehr transportiert es die Gefühle der Wut und der Stärke, der Verstörtheit und der Angst, die schwarze Frauen in unserer Gesellschaft heute erleben und es handelt sich dabei nicht einfach um philosophische Gedankenspiele. Das Ergebnis sind einige der ehrgeizigsten und beeindruckendsten Tracks, die wir bisher von Little Simz gehört haben; ein Album, das das Rapgenre bis an die Grenze seiner Möglichkeiten treibt.