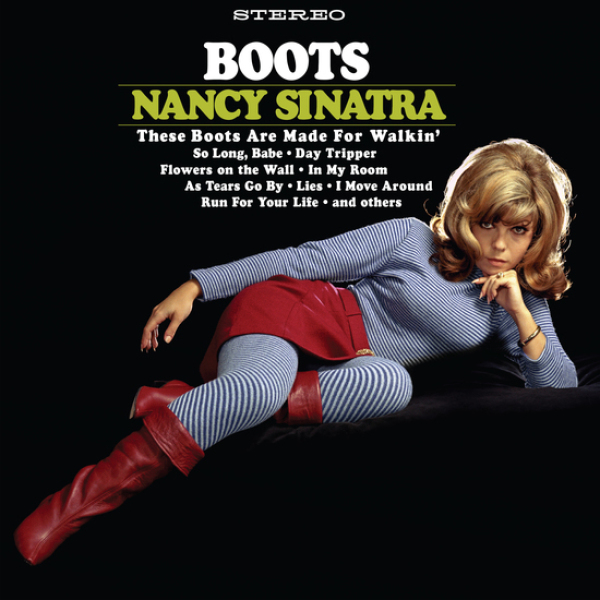 To order please add to basket and proceed to check out
5.
These Boots Are Made For Walkin'
---
13.
The City Never Sleeps At Night
---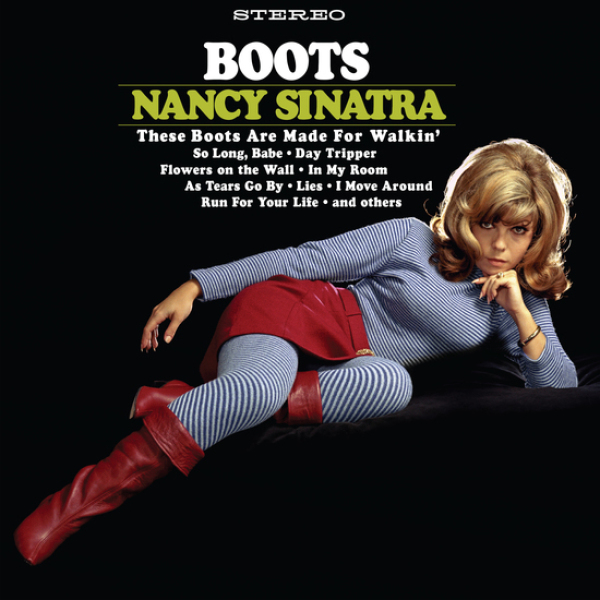 description
"Dumb Stuff", wie Lee es zu nennen pflegte. Dumb bedeutet nicht dumm. Es bedeutet menschlich und verständlich. Es war der Sound von drei Gitarren, Schlagzeug und Bass. Es war einfach, sehr, sehr einfach. Ich kann den Raum, das Studio, noch sehen. Mit Carol Kaye, Glen Campbell, Donnie Owens... Ich sehe sie immer noch alle dort sitzen und sich abrackern. Ich glaube, einfach ist die beste Art, es zu erklären, unkompliziert." - Nancy Sinatra // Light in the Attic präsentiert den nächsten Teil der Nancy Sinatra Archiv-Serie mit einer Deluxe-Neuauflage von Nancys erstem Album, "Boots". Die Debüt-LP von 1966, die sich millionenfach verkaufte, stellte die freche, blonde Ikone mit den Go-Go-Stiefeln vor. Rund um ihre Hits "These Boots Are Made for Walkin'" und "So Long, Babe" aus der Feder von Lee Hazlewood enthält das Meilenstein-Album der Folk-Rock-Ära Songs von den Beatles, den Rolling Stones, Bob Dylan, Hazlewood und anderen. Die eingängigen und schrillen Pop-Hooks der berühmten Los Angeles-Session-Musiker The Wrecking Crew und die innovativen Arrangements von Billy Strange sorgten für den perfekten Sound, mit dem Nancy die Welt eroberte. Die Neuauflage enthält zwei Bonus-Tracks, die während der Album-Sessions aufgenommen wurden: die B-Seite "The City Never Sleeps At Night" und das bisher unveröffentlichte "For Some". Die Neuauflage wurde vom GRAMMYr-nominierten Toningenieur John Baldwin von den analogen Originalbändern neu gemastert und wird im Booklet durch ein neues Interview mit Nancy und dem GRAMMYr-nominierten Co-Produzenten Hunter Lea ergänzt. Jedes Vinyl-Set wird in einem "expanded Gatefold"-Cover mit einem 20-seitigen Booklet präsentiert wird.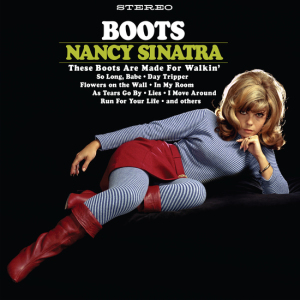 Pop
Nancy Sinatra
LIGHT IN THE ATTIC
€47.99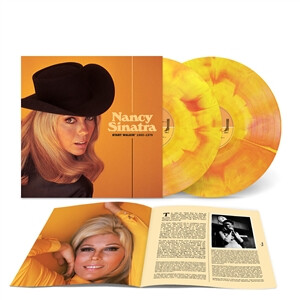 Pop
Nancy Sinatra
LIGHT IN THE ATTIC
€48.99
Pop
Nancy Sinatra
LIGHT IN THE ATTIC
€42.99