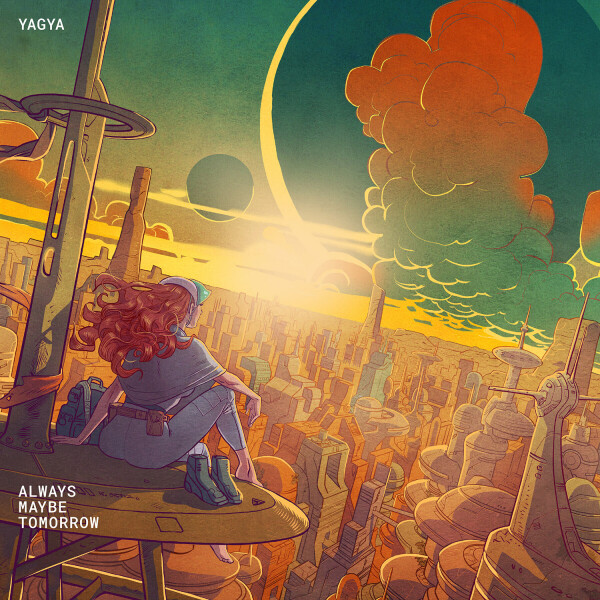 To order please add to basket and proceed to check out
1.
The Other Side Of Despair
---
3.
Standing Still In A River
---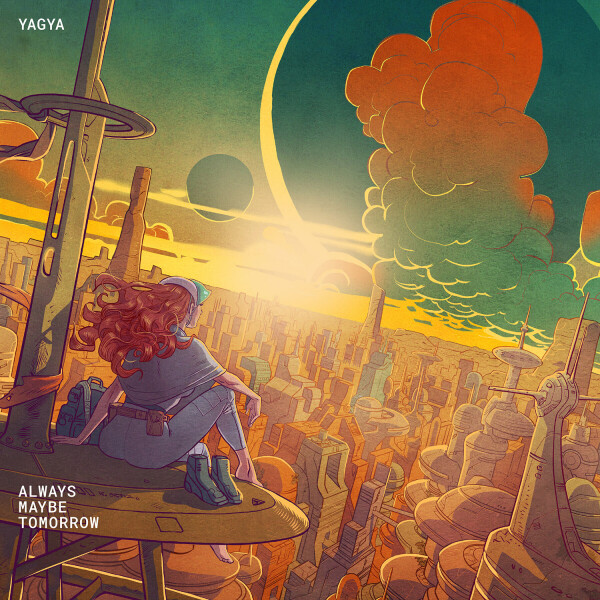 description
After the 2020 release of Old Dreams And Memories, Icelandic dub techno linchpin Yagya returns for a second release on his emergent label, Small Plastic Animals. This latest venture marks a new chapter in the artist's accomplished career, having released on Delsin, Subwax BCN and A Strangely Isolated Place as well as forming a core part of the Thule collective alongside his partner in Sanasol, Thor. As those associations ably point out, the music Yagya crafts is spacious and atmospheric, using the techno tradition as a vessel for meditative as well as emotional exploration and experimenting with sound design according to a specific, patiently cultivated style. Always Maybe Tomorrow finds Yagya ruminating on the behavioural energy of environments as viewed from afar - the man-made electricity of urban expanses and the interconnected flora and fauna of ecosystems. Looking to his chosen tools as a means to express these ideas, he employed a non-linear approach to each of the four tracks on this EP, choosing to create musical systems in constant flux rather than composing each piece in a conventional left-to-right narrative. Yagya's trademark voluminous chords and vast pads ebb and flow through filters controlled by LFOs and randomness, creating their own micro-incidents and macro evolution as though holding a mirror up to the environments the initial inspiration was drawn from.