Trifecta (Zenker Brother Remix)
4.
Switchways (Zenker Brothers Remix)
---
description
Up next on Club Qu is UK producer Otik, delivering a highly detailed EP melting techno, jungle, ambient and just about any type of bass music down to his own creation. Munich Duo Zenker Brothers add a rowdy signature remix of theirs to the pack and it's done - a heavy 12 suited for many different record bags.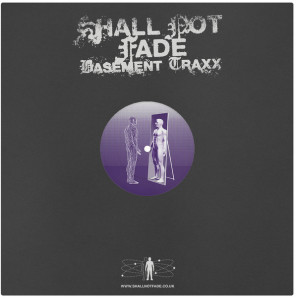 Techno
Otik
Shall Not Fade
€10.79
Electro / Electronic
Otik
keysound
€10.79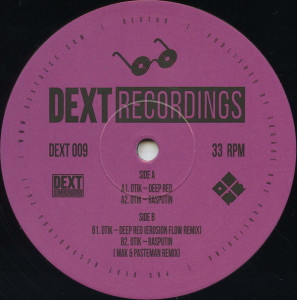 Tech-House
Otik
Dext Recordings
€10.49