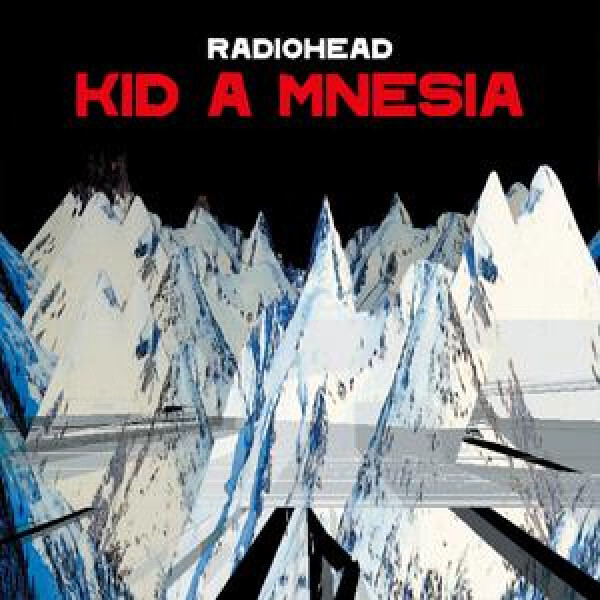 2.
Everything In Its Right Place
---
5.
How To Disappear Completely
---
11.
Motion Picture Soundtrack
---
13.
Packt Like Sardines In A Crushd Tin Box
---
15.
Pulk/Pull Revolving Doors
---
19.
Morning Bell/Amnesiac
---
25.
Like Spinning Plates ('Why Us?' Version)
---
27.
Fog (Again Again Version)
---
30.
Pulk/Pull (True Love Waits Version)
---
32.
The Morning Bell (In The Dark Version)
---
36.
How To Disappear Into Strings
---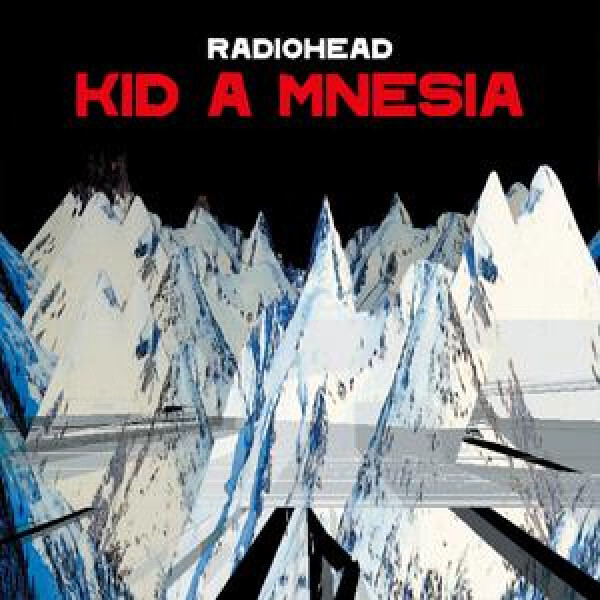 description
"KID A MNESIA" besteht aus dem dritten und vierten Radiohead-Album, sowie einer extra Vinyl/CD, die den Namen "Kid Amnesiae" trägt und teilweise bisher unveröffentlichten Songs aus den Originalaufnahme-Sessions zu diesen Jahrhundertwerken beinhaltet. Neben B-Seiten und alternativen Versionen gibt es mit "If You Say The Word" einen komplett neuen Song, den die Band auch noch nie live gespielt hat und mit "Follow Me Around" eine bis dato unveröffentlichte Studio-Version des Songs.