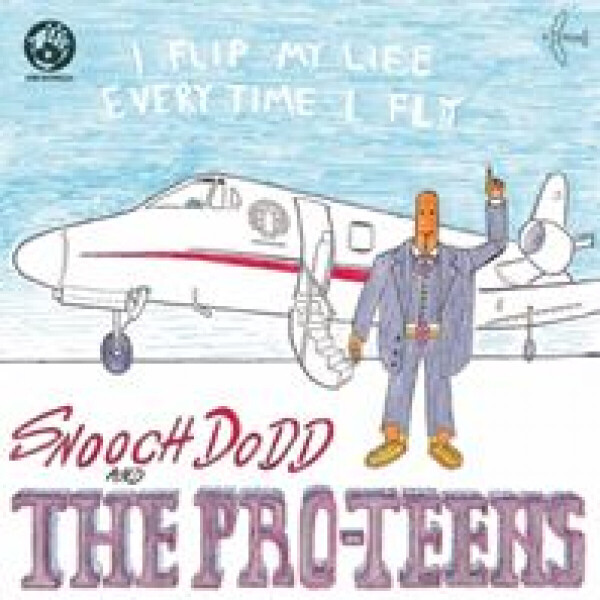 I Flip My Life Every Time I Fly (LP)
1.
I Flip My Life Every Time I Fly
---
2.
No One Understands Me (I'm OG)
---
3.
Spray It, Don't Say It
---
6.
Snooch Is Too Busy For This Shit
---
7.
The Pro-Teens Ruined My Life
---
8.
Ya Gotta Love This City
---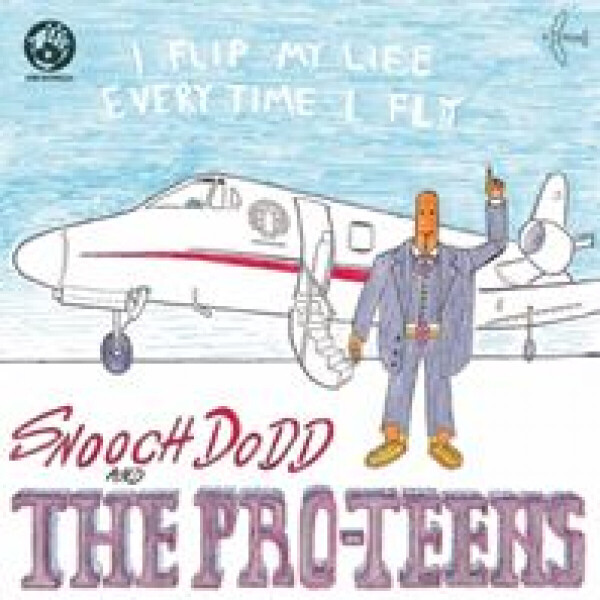 description
Mitten in Melbournes sprießender Cinematic-Soul-Szene, zu der Bands wie Surprise Chef und Karate Boogaloo gehören, finden sich überraschenderweise auch The Pro-Teens. Unter der Leitung des produktiven Schlagzeugers und Perkussionisten Hudson Whitlock, der auch in den beiden genannten Bands spielt, handelt es sich bei diesem "abtrünnigen" Studioprojekt um ein wechselndes Kollektiv in Melbourne ansässiger, geschätzter Instrumentalisten, die inkognito unter ausgefallenen Pseudonymen wie "'Dead Honest' Dean Amazing" und "Libby Clique-Baite" spielen. "I Flip My Life Every Time I Fly", das von einem Keyboarder namens "Snooch Dodd" angeführt wird, ist das neueste musikalische Gebilde aus Whitlocks exzentrischem Kopf, das die Soul- und Funk-Wurzeln der Sample-Kultur mit den Prinzipien des Boom-Bap-Hip-Hop verbindet.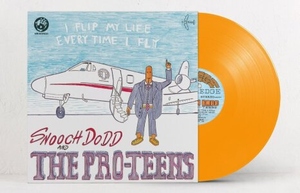 Funk
Pro-Teens / Snooch Dodd
Mr Bongo
€22.99