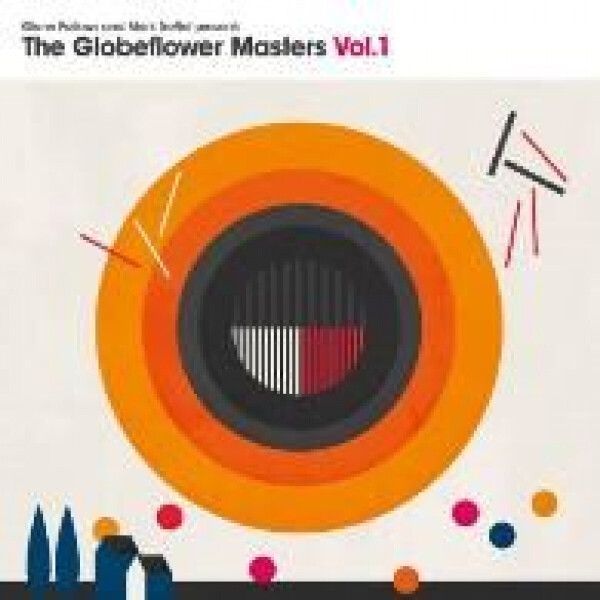 Globeflowers Masters Vol. 1 (LP)
genre:
Electro / Electronic
To order please add to basket and proceed to check out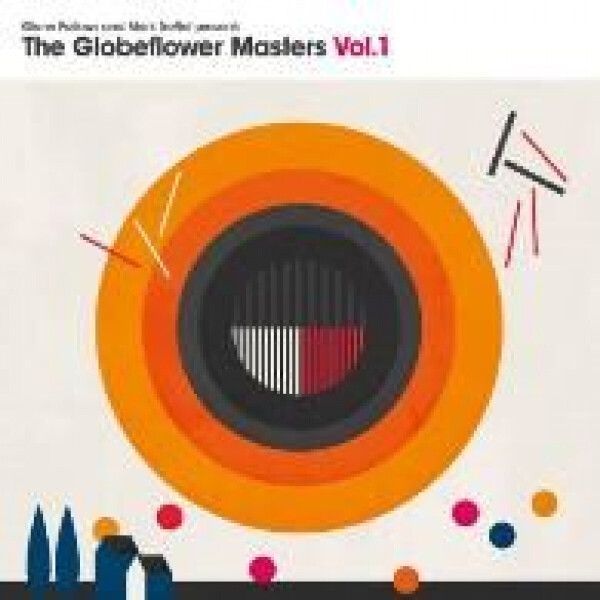 description
"The Globeflower Masters Vol. 1" ist inspiriert von klassischen Film-Komponisten wie Axelrod, Morricone, Gainsbourg, Jean-Claude Vannier und Piero Umiliani. Das Album entstand im Sommer 2020 aus der fruchtbaren Zusammenarbeit zwischen den in Brighton ansässigen Musikern Glenn Fallows (The Impellers, Andres y Xavi) und Mark Treffel (Blue States, The Soul Steppers). Treffel verfügte über ein Arsenal an Vintage-Synthesizern, Klavieren und anderen lustigen Spielzeugen, die das Schlagzeug, die Gitarren und den Bass, mit denen Fallows arbeitete, ergänzten. Das Label Mr Bongo findet, es sei ein so gelungenes Debütalbum, wie man es noch nie gehört hat, und wagt zu behaupten, es handele sich um einen zukünftigen Klassiker.