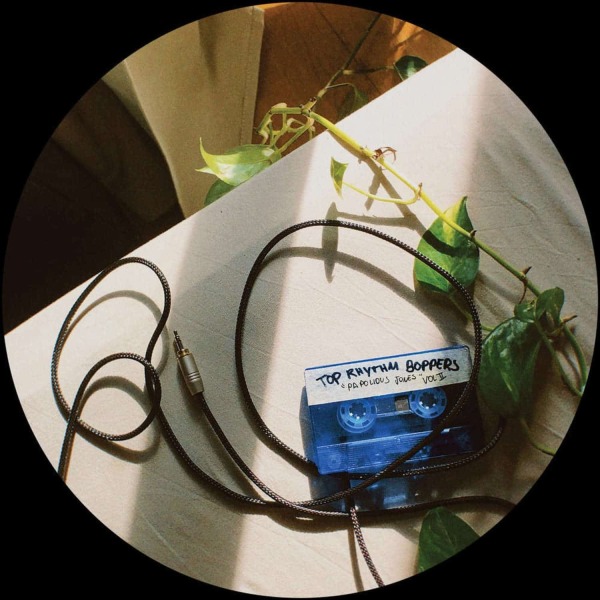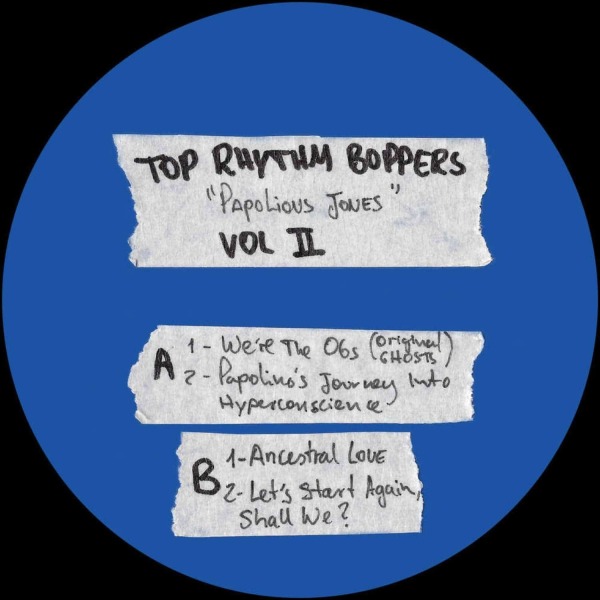 1.
We're The OGs (Original Ghosts)
---
2.
Papolino's Journey Into Hyperconscience
---
4.
Let's Start Again, Shall We?
---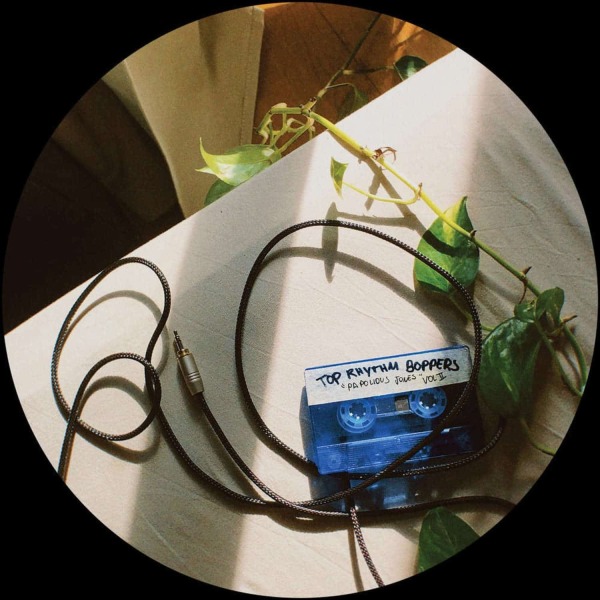 description
Mr Jones is back from a trip down memory lane, digging in deep to bring you musical funk for the mind, body and soul. Picking up from where we left off, we take it a step further into more ambiguous, emotionally complex territory. After all, these have been trying times, haven't they?