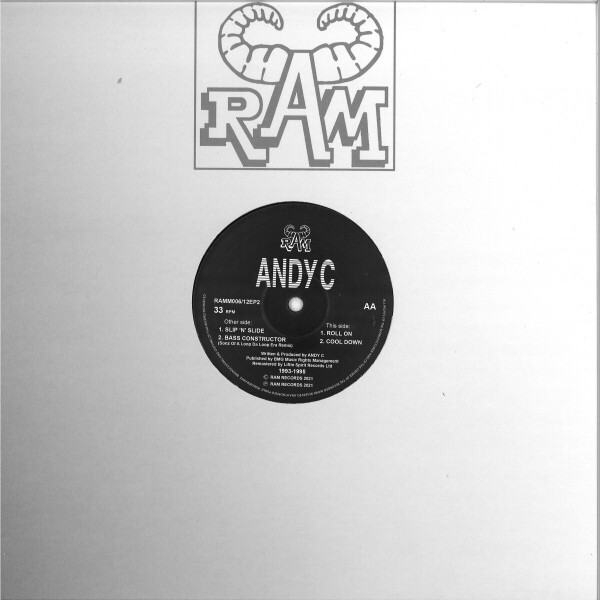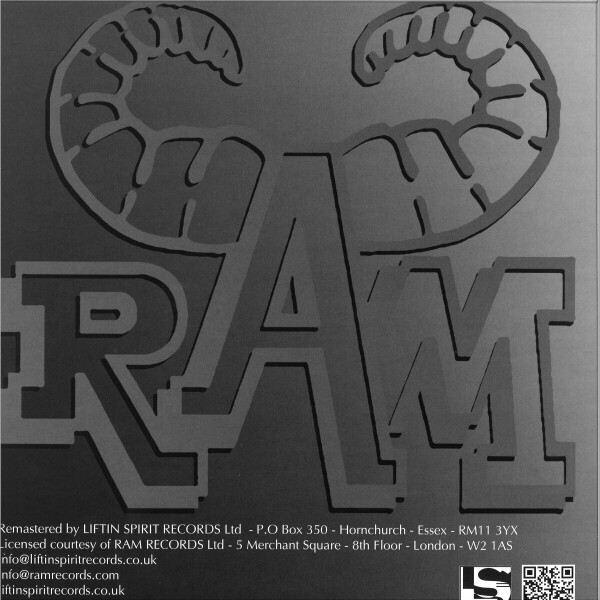 'Slip 'N' Slide / Roll On' (1993-1995)
To order please add to basket and proceed to check out
2.
Bass Constructor (Sonz Of A Loop Da Loop Era Remix)
---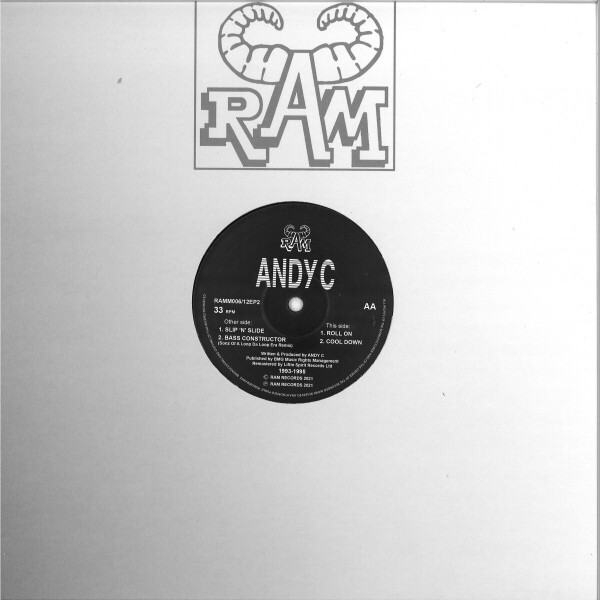 description
* Following on from the success of our 'Liftin Spirit Reloaded' vinyl series, we are pleased to announce our next project in collaboration with Ram Records. 'Ram Reloaded' will be a series of limited 12" vinyl from Ram's early years, re-mastered from the original DATs and presented onto our usual, high quality, heavy weight vinyl.

* Andy C's follow up to his previous 'Bass Logic' EP came in 1993 with the title track 'Slip 'N' Slide. Retaining Hardcore elements of the era with the typical orchestra stabs dropping to the lower octaves with oscillating low sub bass lines over off beat breaks. Sonz of a Loop Da Loop Era (Danny Breaks), from the legendary record shop in Romford 'Boogie Times' was tasked with remixing Andy C's 'Bass Constructor'. Original vocals which were performed by Andy's local friend Karen, layered over African vocal sample chants. Hardcore flavours with a nod back to Eastern Promise's (RAMM2) high sub blip echoes.

* Moving forward in time to 1995, Andy C smashed it out of the park with Ram's 12th release. 'Roll On' was originally the B side, but after smashing up dance floors all over the world, it became almost as anthemic as 'Valley of the Shadows'. Instantly recognisable string pad chords highlight precision tooled breakbeats of the newer Jungle genre that had emerged out of Hardcore. Heralded as a true classic from that year. 'Cool Down' was originally the A side of RAMM12, this Amen tear out track with the vocal 'cool down the dance hall' did exactly the opposite, setting dance floors ablaze with its energy and attack.
Promotion across chosen internet websites and Hardcore/Jungle 12" vinyl communities.
Drum & Bass
Andy C
Ram Records
€9.65
Drum & Bass
Andy C
Ram Records
€9.65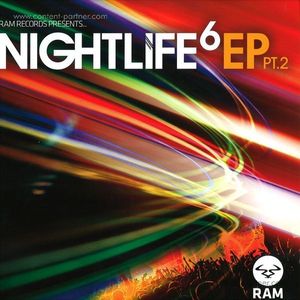 Drum & Bass
Andy C
Ram Records
€14.29