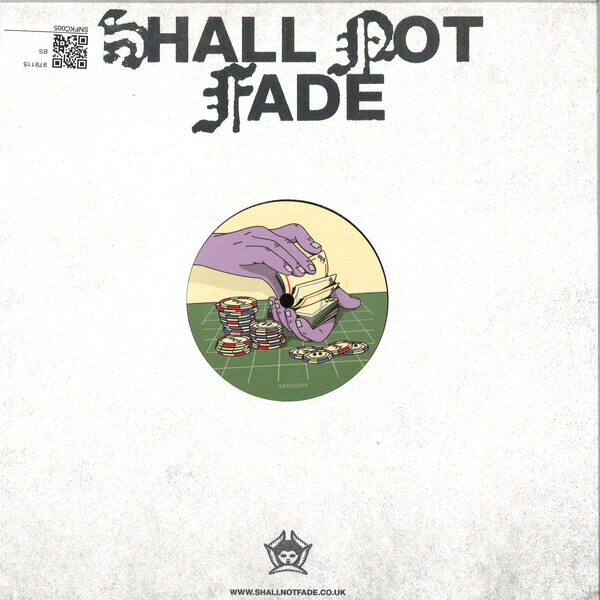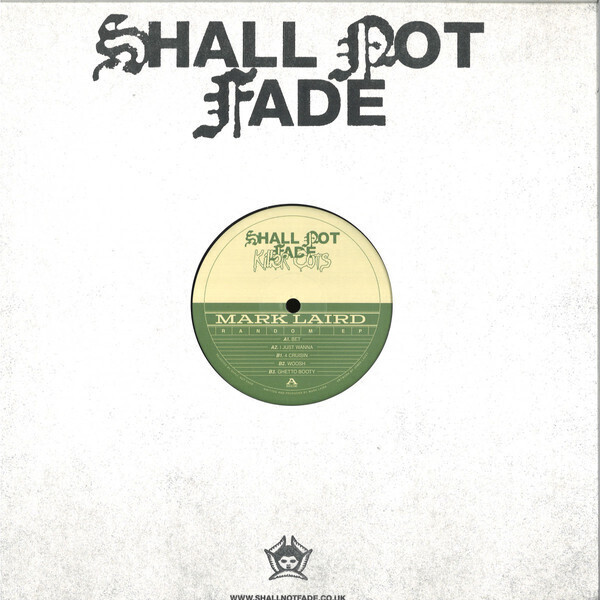 To order please add to basket and proceed to check out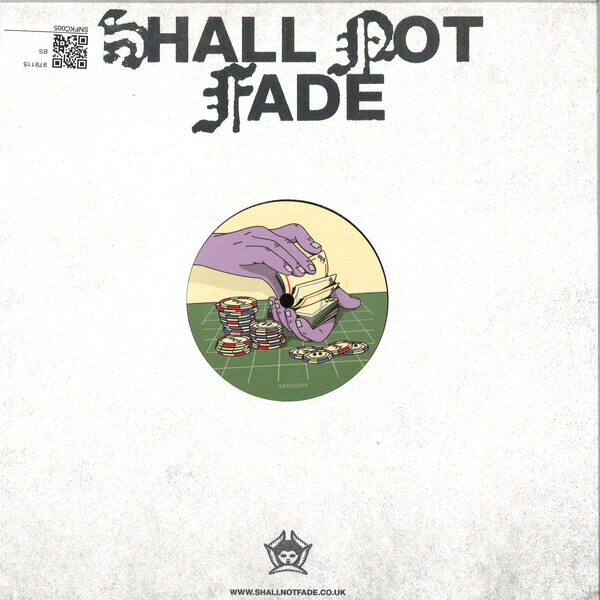 description
While there is a wealth of young, fresh talent on the house music scene right now, few have cultivated such a polished sound as Mark Laird. Hailing from Ireland but already enjoying success on the international scene, Laird joins Shall Not Fade's Killer Cuts series for the diverse and invigorating Random EP.

First on the 5-tracker is "Bet", and it's an immediate onslaught of breaks and heavy kicks, a chunky melody that follows choppy vocals to create a cheeky bit of dancefloor action. "I Just Wanna" takes on a noughties fidget house style, cascading vocal samples that are somehow hypnotic.

On the B-side, Laird shows the breadth of his production abilities, moving away from the hard-hitting club beats for a moment on "4 Cruisin'" and instead crafting a pulsing, spaced out house track that feels like sunshine dazzling on some far-off beach. This blissful energy grows in the next track, "Woosh" - a euphoric warehouse rave-tinged number that showcases the best of classic piano house. Closing off the EP is the edgy, energetic "Ghetto Booty", with flavours of early American house sounds and a groove that is impossible not to move to.