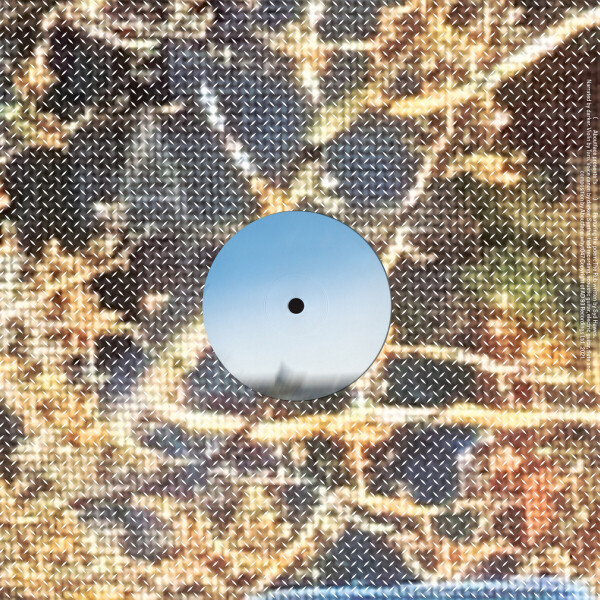 1.
51°30'22.4"N 0°05'17.0"W
---
2.
51°30'59.4"N 0°04'33.1"W
---
3.
51°31'12.7"N 0°12'29.9"W
---
4.
50°49'30.9"N 0°08'40.8"W
---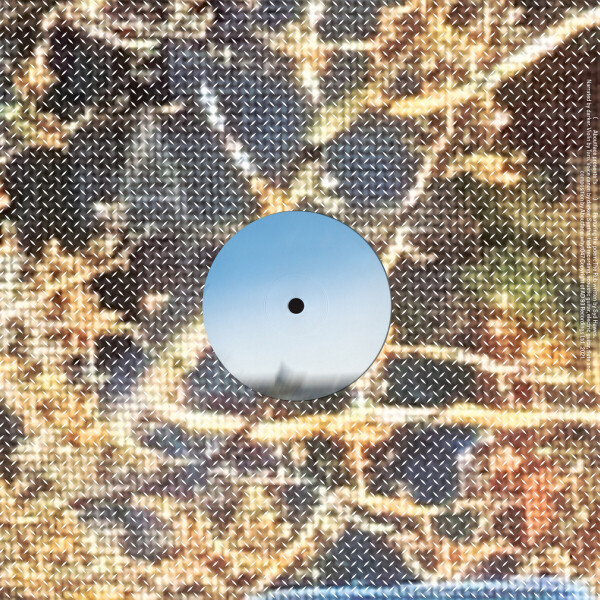 description
°s is inspired by patterns in urban nature: language; behaviour; seasons, and alongside poetry, explores the cyclical psychological peaks and troughs experienced during the pandemic. Live multi-instrumental improvisations apply the fibonacci sequence to create melodies and rhythms that mimic fractal patterns in nature, and are situated within binaural field recordings captured during essential travel in the first lockdown.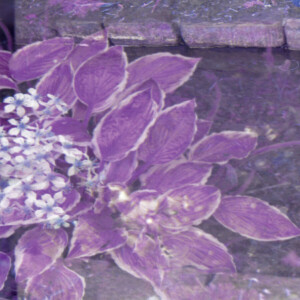 Electro / Electronic
Aboutface
Coordinates
€24.99
Tech-House
Aboutface
Dark Matters
€10.49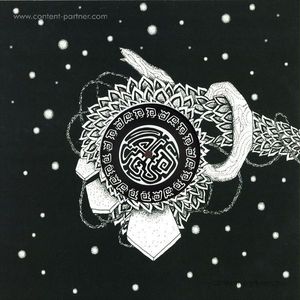 Deep House
Aboutface
Dark Matters
€10.79