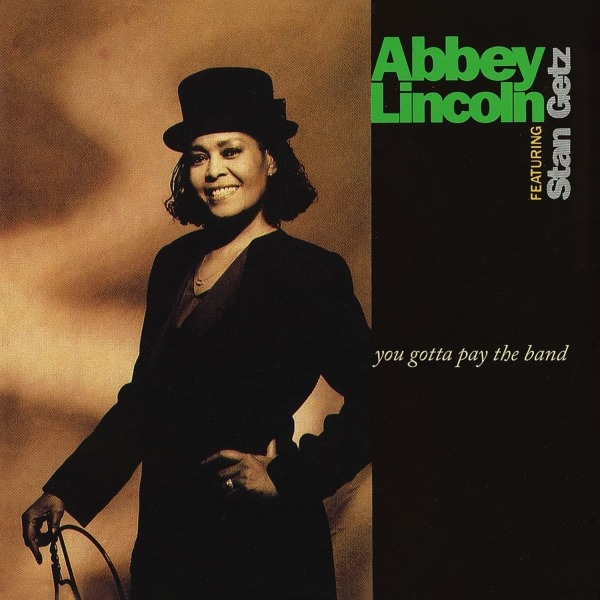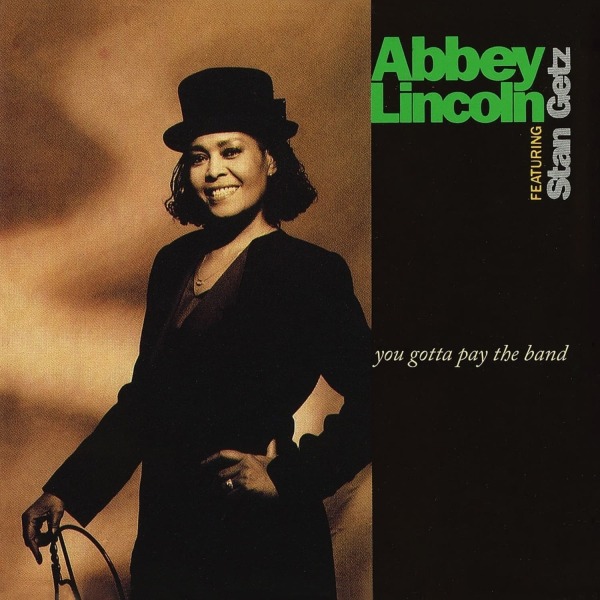 You Gotta Pay the Band (Ltd. Edition LP)
3.
You Gotta Pay The Band
---
4.
Brother, Can You Spare A Dime ?
---
6.
And How I Hoped For Your Love
---
8.
Summer Wishes, Winter Dreams
---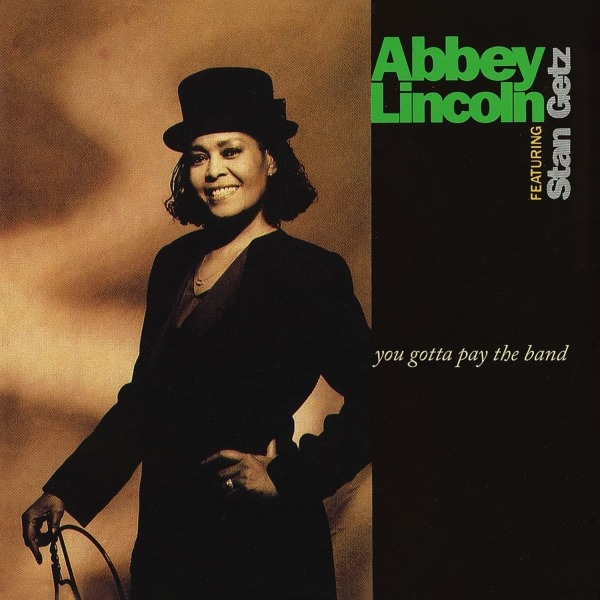 description
EIN ERFOLGREICHER ALBUMKLASSIKER AUS FRANZÖSISCHER PRODUKTION - JETZT ERST-
MALS ALS 180g-LP!
"You Gotta Pay The Band" ist das zweite von zehn Alben, die Kult-Sängerin Abbey Lincoln in den 1990er
Jahren für Verve Frankreich aufgenommen hat. Produziert von Jean-Philippe Allard war diese Session wohl
eine der besten ihrer Karriere. Das liegt auch an den großartigen Mitmusikern: Saxophonist Stan Getz,
Pianist Hank Jones, Bassist Charlie Haden und Schlagzeuger Mark Johnson machten diese Session zu einer
tief emotionalen Sternstunde des Jazz.