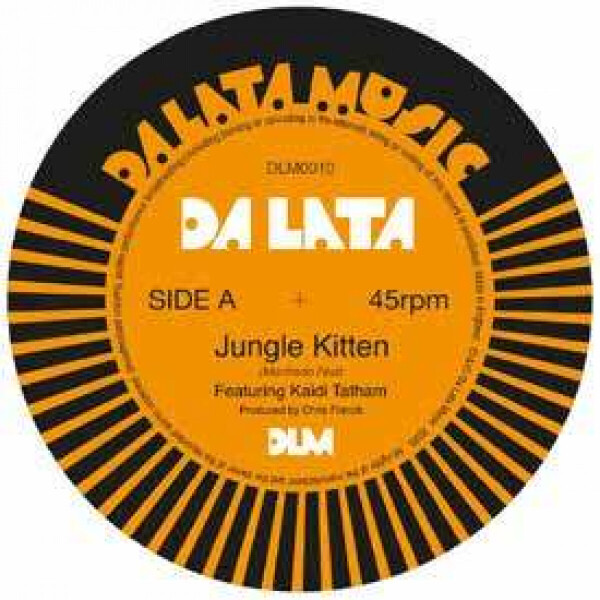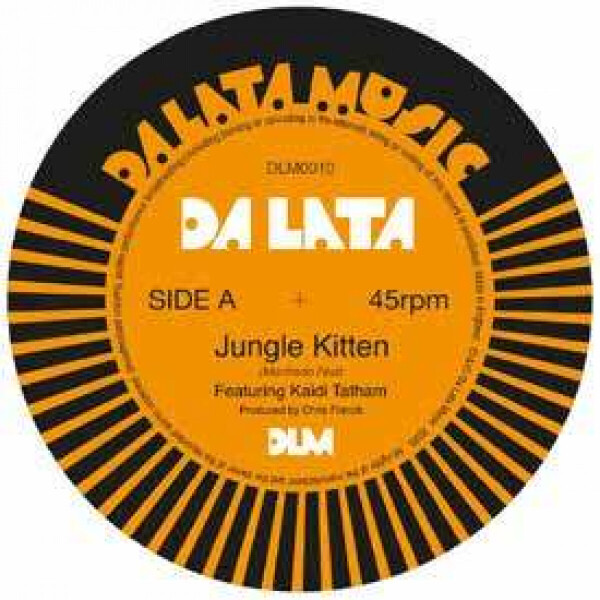 description
After the original pressing went flying out, the Jungle Kitten / Asking Eyes 12" will be repressed on limited edition orange vinyl. Shipping mid August 2021

Da Lata return with a cover of the underground classic "Jungle Kitten" by Manfredo Fest featuring Kaidi Tatham on synth as well as an all-star line-up
of some of London's finest musicians.
The track is full of organic dance floor pressure, fluid heavy grooving at the confluence of Disco and Samba, packed with positivity and uplifting warmth.
The B-side sees their epic version of Rafaella Renzulli's "Asking Eyes" featuring Vanessa Freeman finally out on vinyl.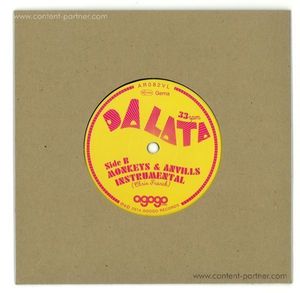 Headz
Da Lata
agogo records
€8.59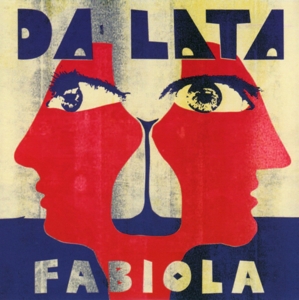 Unknown
da lata
agogo records
€14.99