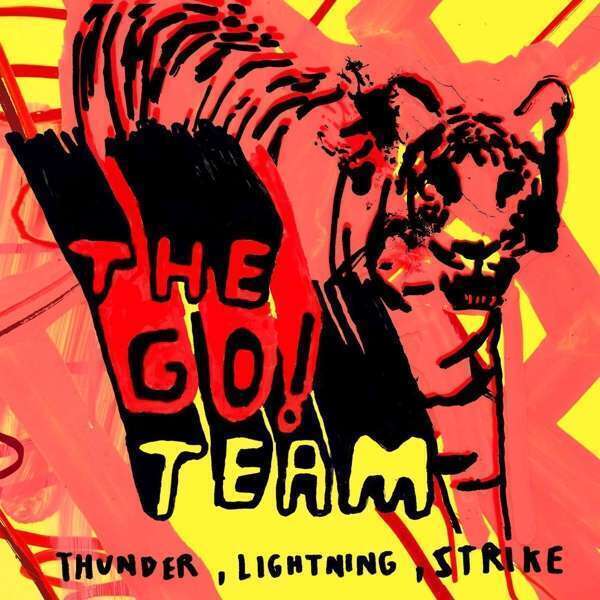 Thunder, Lightning, Strike (Magenta Vinyl Reissue)
To order please add to basket and proceed to check out
6.
We Just Won't Be Defeated
---
13.
Everyone's A V.I.P. To Someone
---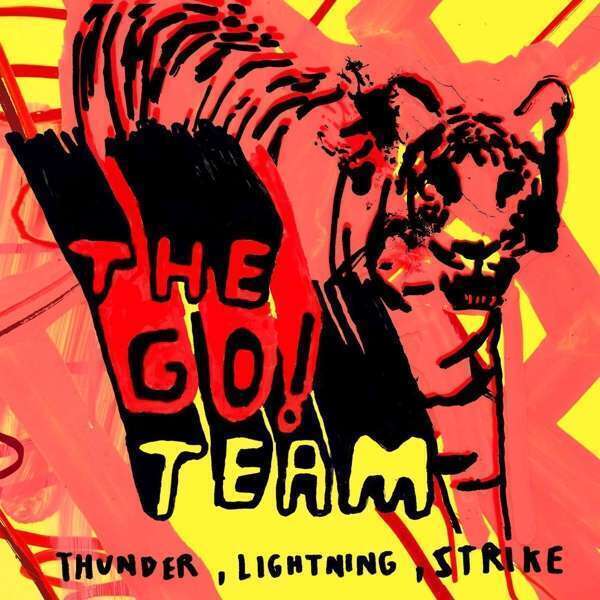 description
Reissue, Magenta Coloured Vinyl, Limited Edition
The Go! Team burst onto the scene back in 2004 with their debut album "Thunder, Lightning, Strike" putting the disco in discordant & red limiting all the levels. They scored Pitchfork Best New Music, a Mercury nomination and from a small bedroom concern in Brighton emerged to take on the world. Now lovingly restored to its original glory, "Thunder, Lightning, Strike" is reissued on vinyl.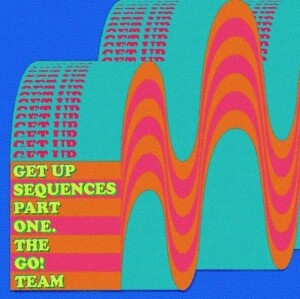 Indie
The Go! Team
Memphis Industries
€17.49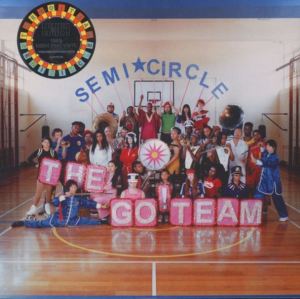 Indie
The Go! Team
Memphis Industries
€18.99