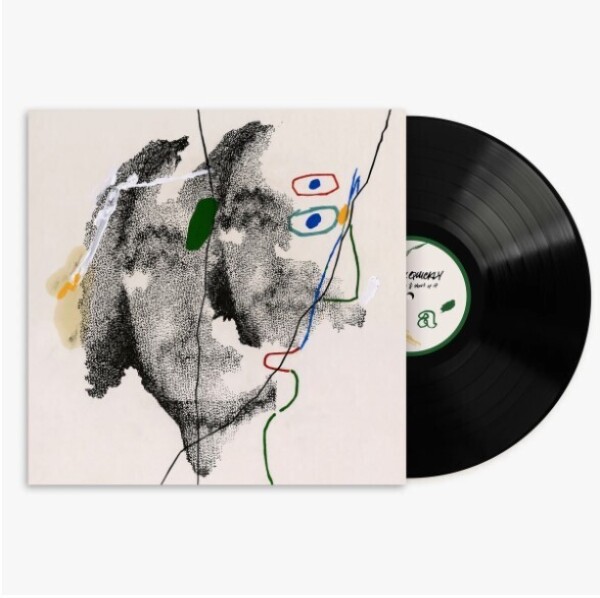 6.
I Am Close To The River
---
9.
Everything is Different (To Me)
---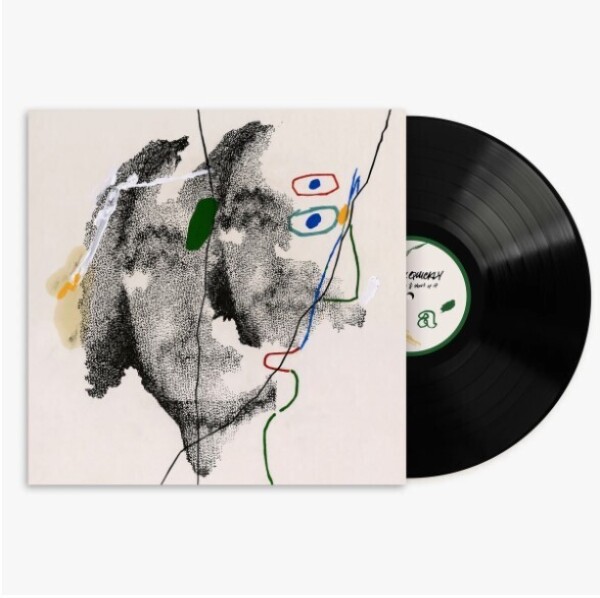 description
quickly, quickly ist das Projekt von Graham Jonson, einem Songwriter, Sänger, Produzenten und Arrangeur aus Portland, Oregon. "The Long And Short Of It" ist eine Zusammenfassung des Übergangs, der Selbstbestätigung und eines großen Sprungs nach vorne im Leben des 20-jährigen Künstlers. Um das zu beweisen, spielt quickly, quickly fast alle Instrumente, die auf der Platte zu hören sind - von Schlagzeug über Tasten und Gitarre bis hin zu Elektronik selbst. Das Ergebnis ist ein Sound, der sich zwischen Jazz, HipHop, R&B und Psych-Pop bewegt und gleichzeitig einen gänzlich genrefreien Weg nach vorne andeutet. Als Schüler des Stones Throw-Katalogs (sein Favorit ist Madlibs Quasimoto) bleibt Jonson im Herzen rhythmusorientiert und vertraut seinen Instinkten in dieser neuen Palette aus organischer Instrumentierung und Strophe-Refrain-Struktur. Die Tracks gleiten und stoßen mit geschmackvollem Augenmerk auf das Tempo, während sein Geschick für den Aufbau von Szenen und das Erzählen von Geschichten in den Vordergrund tritt. Jonsons früheres Material entsprach oft einer passiven Hörerschaft, der Art von im Schlafzimmer produzierter Beat-Musik, die einen sekundären Nutzen bietet und als Begleiter zu primären Aktivitäten dient. "The Long And Short Of It" zeigt einen evolutionären Schritt in Richtung eines Stils, der die in dieser Nische kultivierten Eigenschaften nutzt, die eine aktivere Zuhörerschaft verlangen. Diese Aufmerksamkeit wird mit Ohrwürmern, umwerfender Produktion und ernsthaftem, genreübergreifendem Songwriting belohnt.