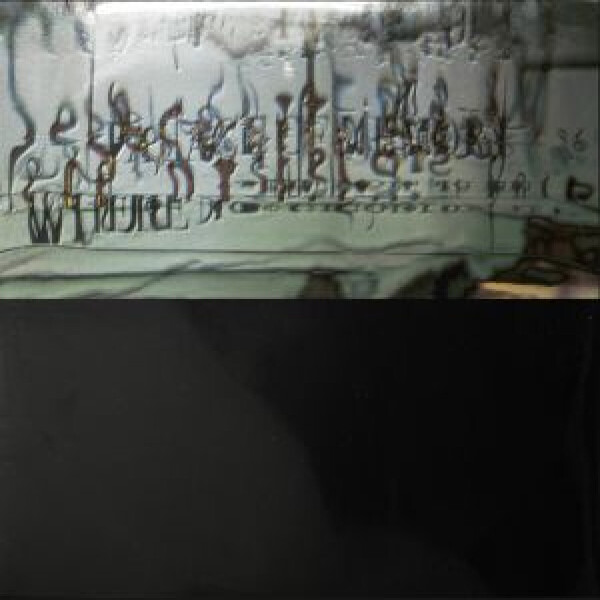 Palace Of Memory Where Nostalgia Is Fear (180 gram
genre:
Electro / Electronic
To order please add to basket and proceed to check out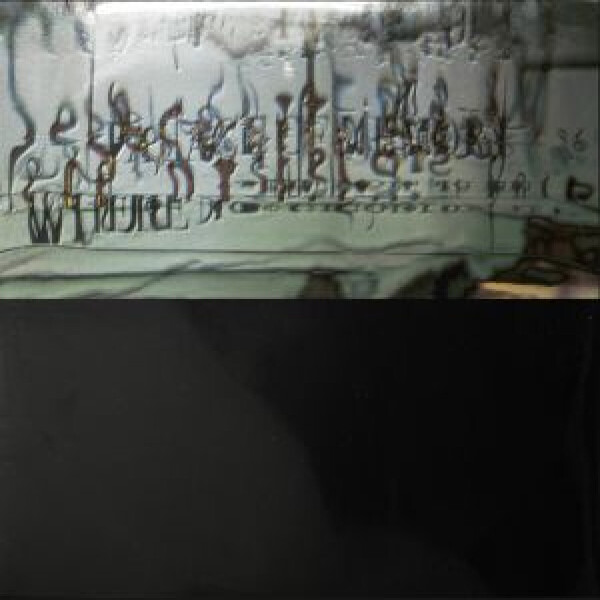 description
Always hot on the steel-hard plates and murky subterranean atmospheres, Public System turns in a haunted double package from the crypt. Spanning hi-octane indus bullets, half-baked mutant salvos and shadow-clad juicers from a host of reputed names and rabid underdogs, this new comp collates ruff'n'tuff joints from gritty techno don Container, genre-unbound explorer E-Saggila, Berlin's electro arsonist Privacy, acid-spitting hydra DJ Loser x Penelopes Fiance, basement guerillero Yabboq Penuel alias Le Syndicat Electronique, neo-punk beat thrasher Crave, Yves Tumor collaborator and sine-wave crusher Anthem, expert circuit dissector Beau Wanzer, Liquid G as remixed by Mick Wills, Night Gaunt's Lower Tar, occult machine funk preacher Maenad Veyl, DJ Chupacabras under new guise 110, soundwaves cross-pollinator DJ Richard, vibrant mood-scapist Gavil?n Rayna Russom, as well as label boss Myn going ubiquitous with studio fellows Kluentah as Myntha, and R Gamble as Fade Accompli. A much desirable feast of raw, unhinged, all-round spine-tingling jams for the club and not.