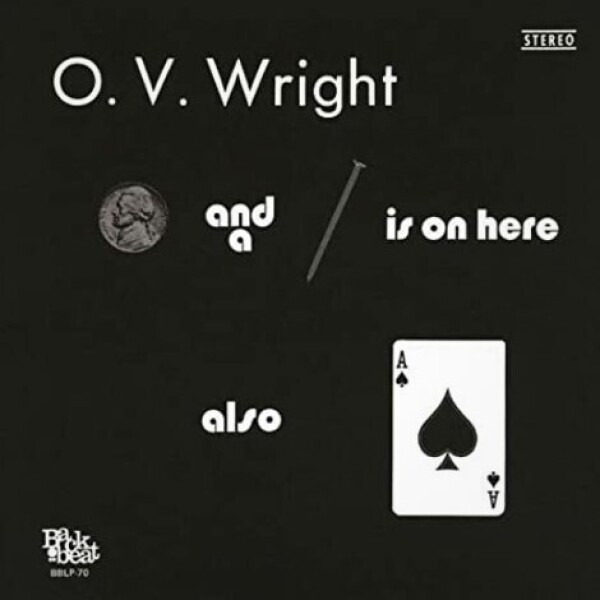 A Nickel and a Nail and Ace of Spades (Reissue)
1.
Don't Let My Baby Ride
---
8.
When You Took Your Love From Me
---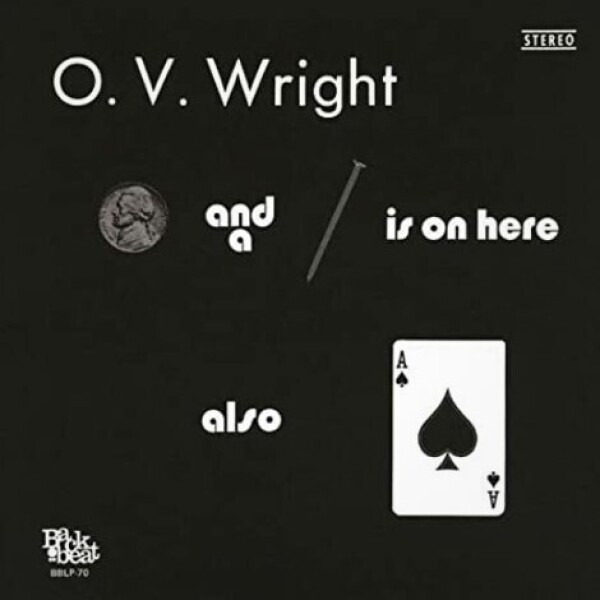 description
Wrights 1972er Veröffentlichung "A Nickel and a Nail and Ace of Spades" sieht aus wie eine Art Bootleg, aber diese bescheidene Aufmachung täuscht über die Tatsache hinweg, dass es sich um eines der größten Southern-Soul-Alben aller Zeiten handelt. Produziert wurde das Werk vom großen Willie Mitchell mit der legendären Hi Records Rhythm Section und den Memphis Horns. Vor allem aber ist es Wrights bettelnder, flehender, vom Gospel beeinflusster Gesang, der diese Platte zu etwas ganz Besonderem macht. Enthält drei seiner größten Hits, "A Nickel and a Nail", "Ace of Spades" und "Eight Men, Four Women", die auf schwarzem 180-Gramm-Vinyl neu aufgelegt wurden, um jede Note voll zur Geltung zu bringen.