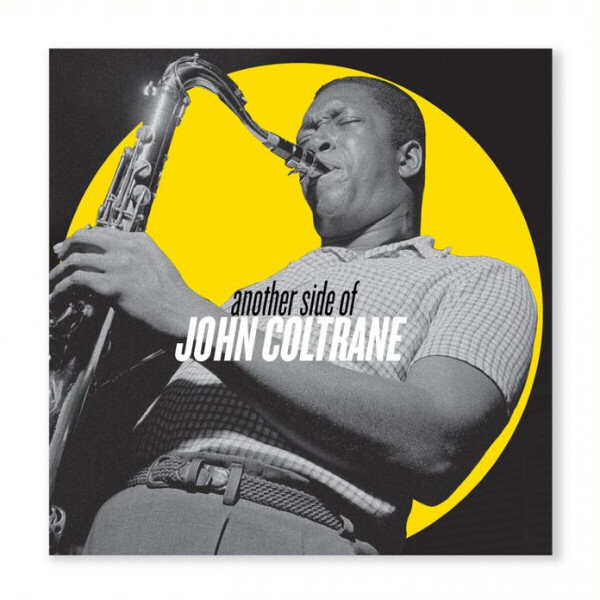 Another Side of John Coltrane (2LP)
8.
Epistrophy (Alternate Take)
---
13.
Someday My Prince Will Come
---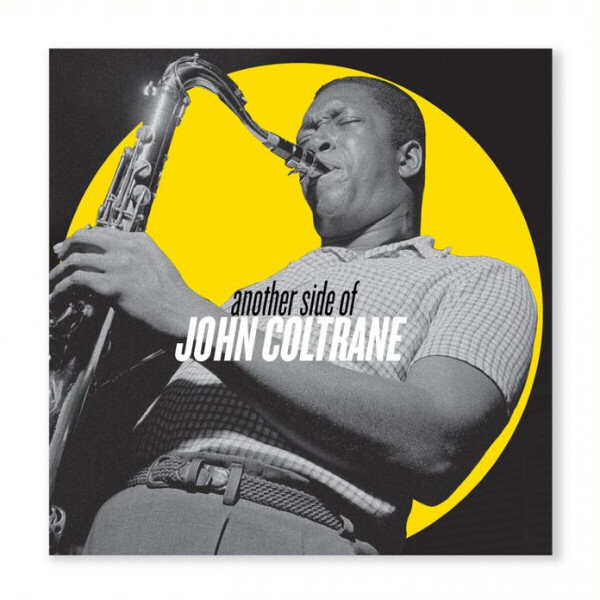 description
"Another Side of John Coltrane" beleuchtet die Arbeit des bahnbrechenden Saxophonisten als Sideman.
Die neue Sammlung umfasst Coltranes Arbeit mit Jazz-Größen wie Miles Davis, Thelonious Monk, Sonny
Rollins, Red Garland, Tadd Dameron, und Art Taylor.
Die Kollektion wurde von Nick Phillips produziert, vom GRAMMY®-prämierten Toningenieur Paul Blake-
more gemastert und von Clint Holley bei Well Made Music lackiert. Another Side of John Coltrane enthält
außerdem neue Linernotes des preisgekrönten Journalisten, Autors und Trägers des Lifetime Achievement
Award der Jazz Journalists Association, Doug Ramsey.