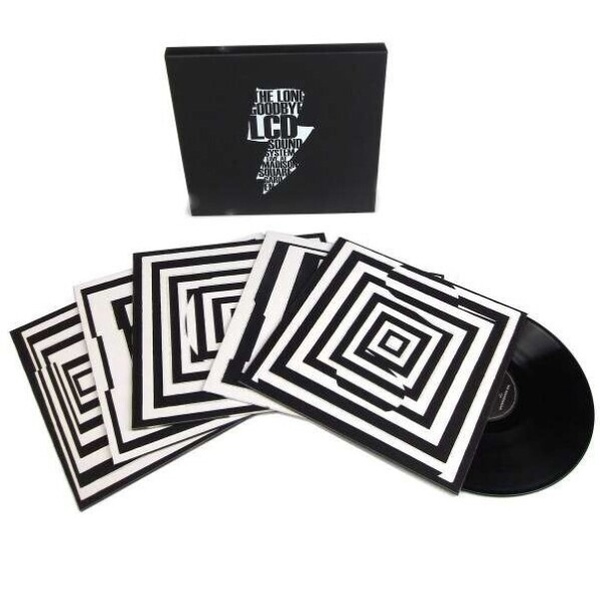 Long Goodbye (5LP Box Set)
genre:
Electro / Electronic
6.
Daft Punk Is Playing At My House
---
9.
Tired / Heart Of The Sunrise (Excerpt)
---
11.
You Can't Hide (Shame On You)
---
15.
Freak Out / Starry Eyes
---
28.
New York, I Love You But You're Bringing Me Down
---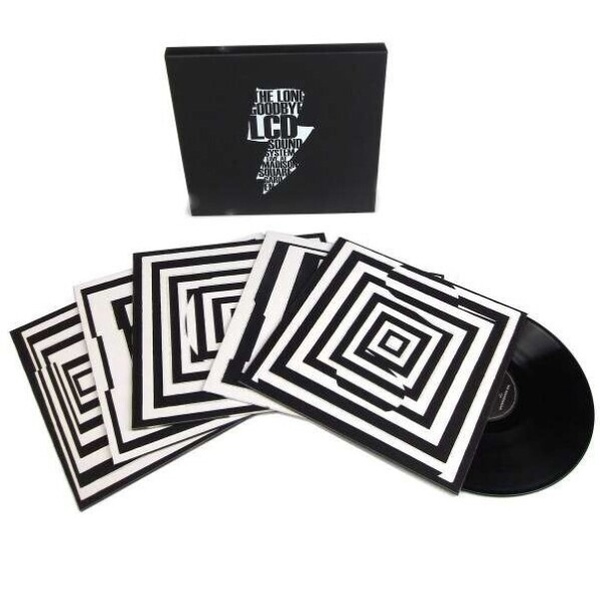 description
The 10th anniversary of a milestone in the history of LCD Soundsystem will arrive August 6, when DFA Records partners with Parlophone / Warner Music to repress the long out-of-print The Long Goodbye: LCD Soundsystem Live At Madison Square Garden, a 5-LP vinyl unabridged recording of LCD Soundsystem's near four-hour April 2, 2011 show at New York's Madison Square Garden.

Produced and mixed by LCD founder and frontman James Murphy, The Long Goodbye is the ultimate audio document of LCD Soundsystem's legendary — if not quite final — sold-out Madison Square Garden performance.

Hailed by New York magazine as "a marvel of pure craft" and Rolling Stone as a "staggeringly great night," The Long Goodbye show was the lengthiest, most career-spanning LCD Soundsystem has played to date. The album finds the LCD core live band of Murphy, Pat Mahoney, Nancy Whang, Al Doyle, Gavilán Rayna Russom and Tyler Pope joined by a choir, string and horn sections — plus special guest performances including Win Butler and Regine Chassagne of Arcade Fire, Reggie Watts, the Juan MacLean, Shit Robot, Planningtorock, and Shannon Funchess of Light Asylum.